Workmate Blog
Workforce management, sourcing, and screening tips to help you build your business. For workers—get tips on interviews, professional development, and working with the right companies.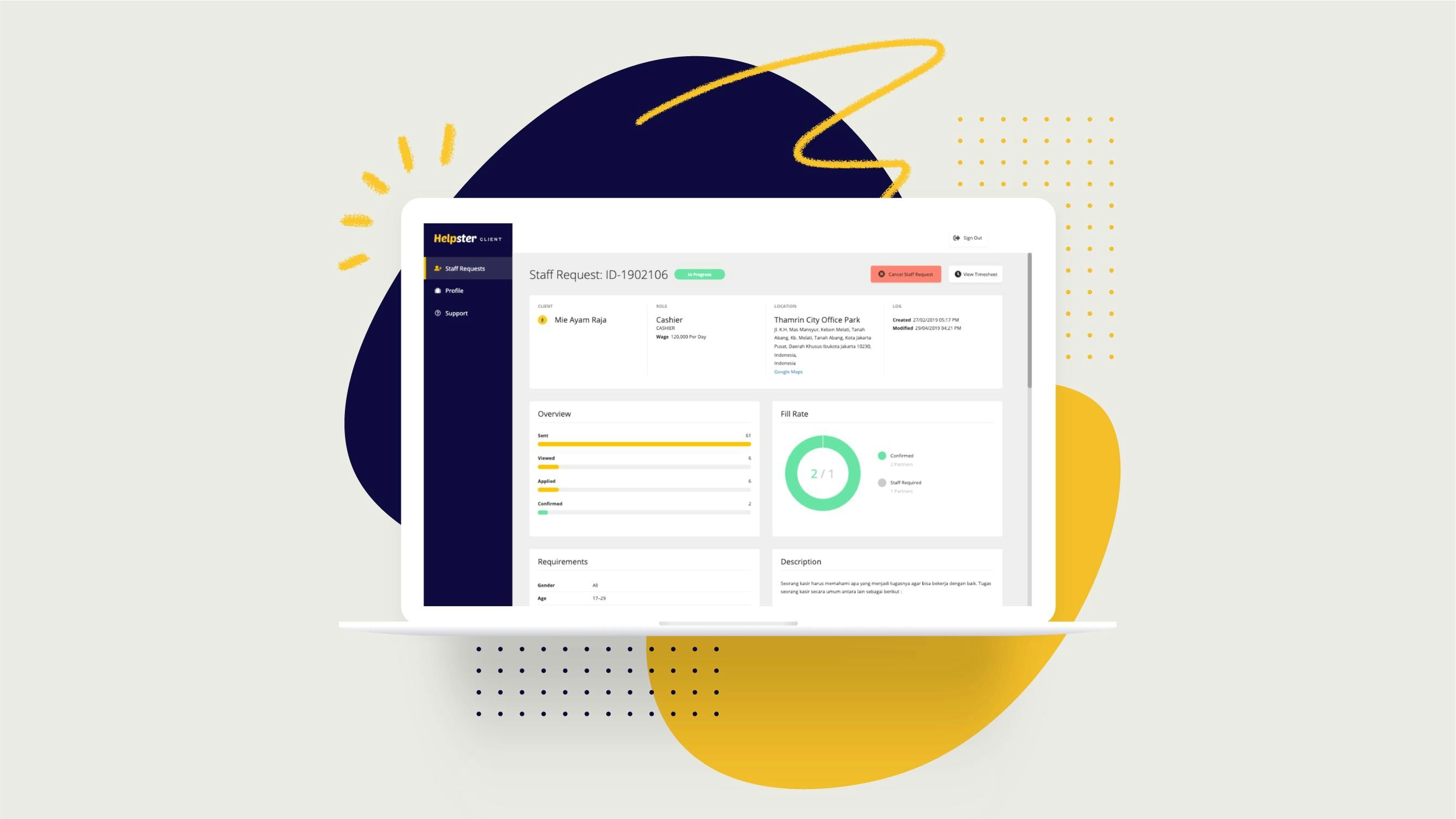 We are launching a brand new Helpster Client Dashboard. And yes, it lets you create worker requests and manage your workforce more easily online, anytime, anywhere.
The Workmate Team
29 Apr 2019
Subscribe to our Blog
We will send you updates on new, relevant articles that can help your business!