Shape the future of work in Southeast Asia
We're building something life-changing for millions of workers across Southeast Asia. We need you with us in order to achieve this goal. Changing entire industries isn't straightforward, but it's an experience unlike anything else.

Let's work together
We're over a hundred strong across Singapore, Indonesia, and Thailand. Our eyes are set on expanding even further. There's a place for you in this—from operations to engineering, design, finance, and sales.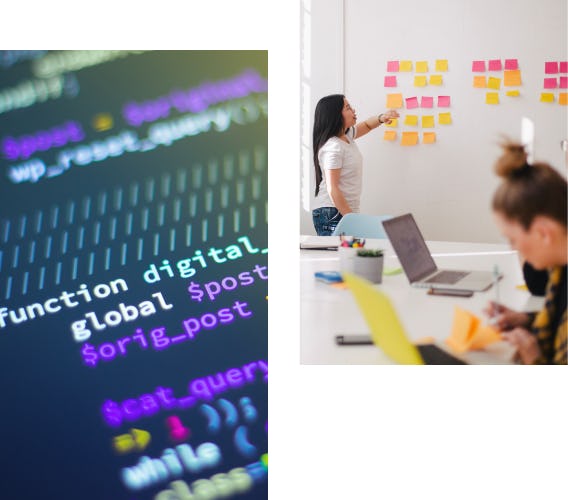 Do work that matters
It makes no sense if we hired brilliant people yet told them what to do. We're cultivating a space for you to lead. Joining Workmate means that your unique perspectives, skills, and process have their place in shaping the way we grow together as a company.
Be a driving force
We're building a culture of constantly moving fast and forward as a team, no matter what. If you thrive by making and executing good decisions in a fast-paced environment, we're certain that you'll feel at home with us.