CASUAL STAFFING SOLUTIONS
Flexible, Reliable, and Immediate Staffing for Any Situation
Get pre-screened casual staff for short-term needs. No strings attached, just immediate solutions.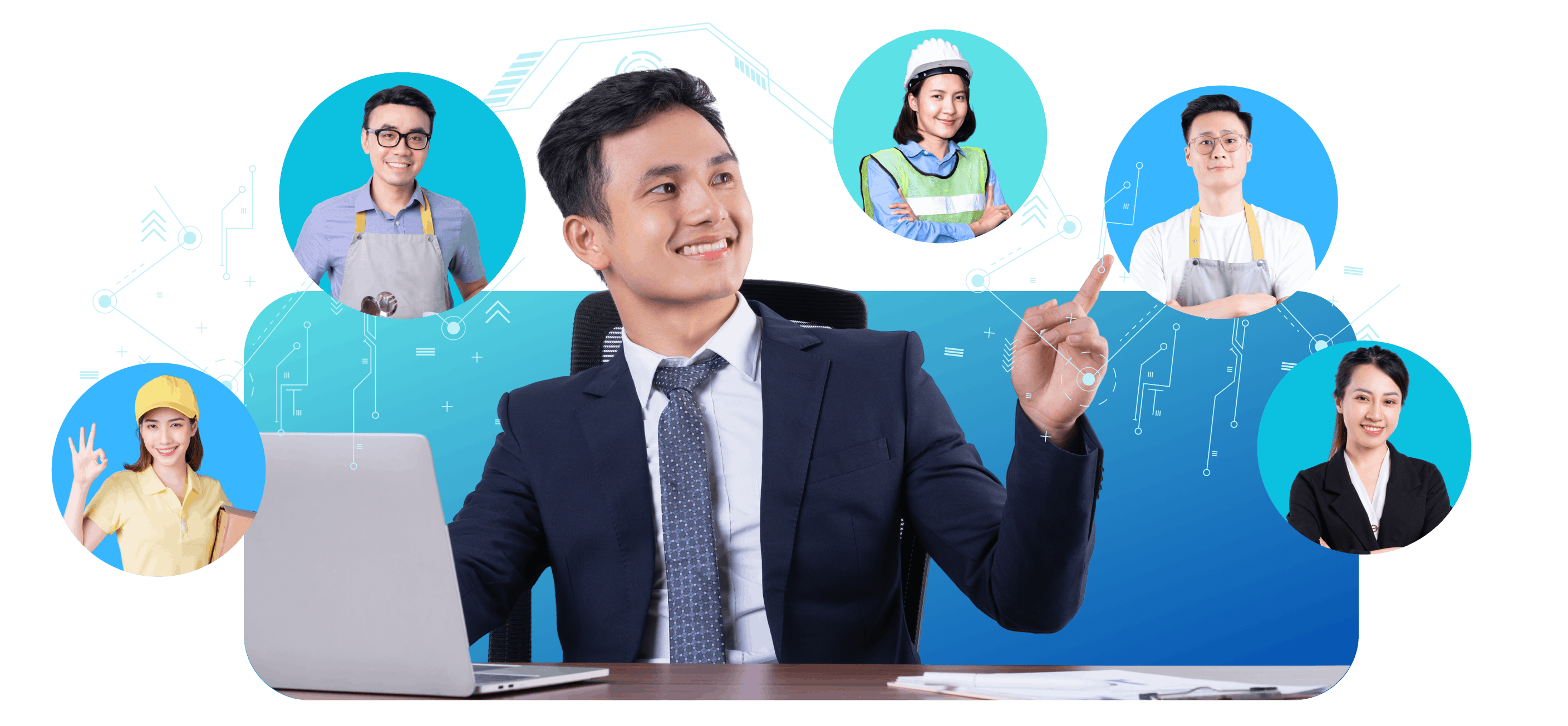 Seasonal Peaks, Special Events, or Last-Minute Shifts?
Don't let staffing shortages slow you down. Snap up pre-screened workers for those busy spells or unexpected rushes—no hassle, just quick, dependable help.
Casual staffing made simple for you.
Need Staff for a Day, a Week, or a Project?
Discover the ease of casual staffing. Connect with pre-screened workers for your immediate, short-term needs today.
Want a Full-Service Solution? Check Out Managed Services.
If you have more complex staffing needs and a budget to match, our Managed Services are for you.
Speak to a Sales Rep