Top 10 Metrics to Enhance Your Workforce
A recent study have found that 89% of HR professionals believe that the right metrics can be useful for future workforce planning. Monitoring the right metrics can empower HR and Ops teams to understand their workforce health and what needs to be optimized to yield better results. Read our e-book to learn the top 10 metrics you should be monitoring today in order to enhance your workforce productivity in 2021.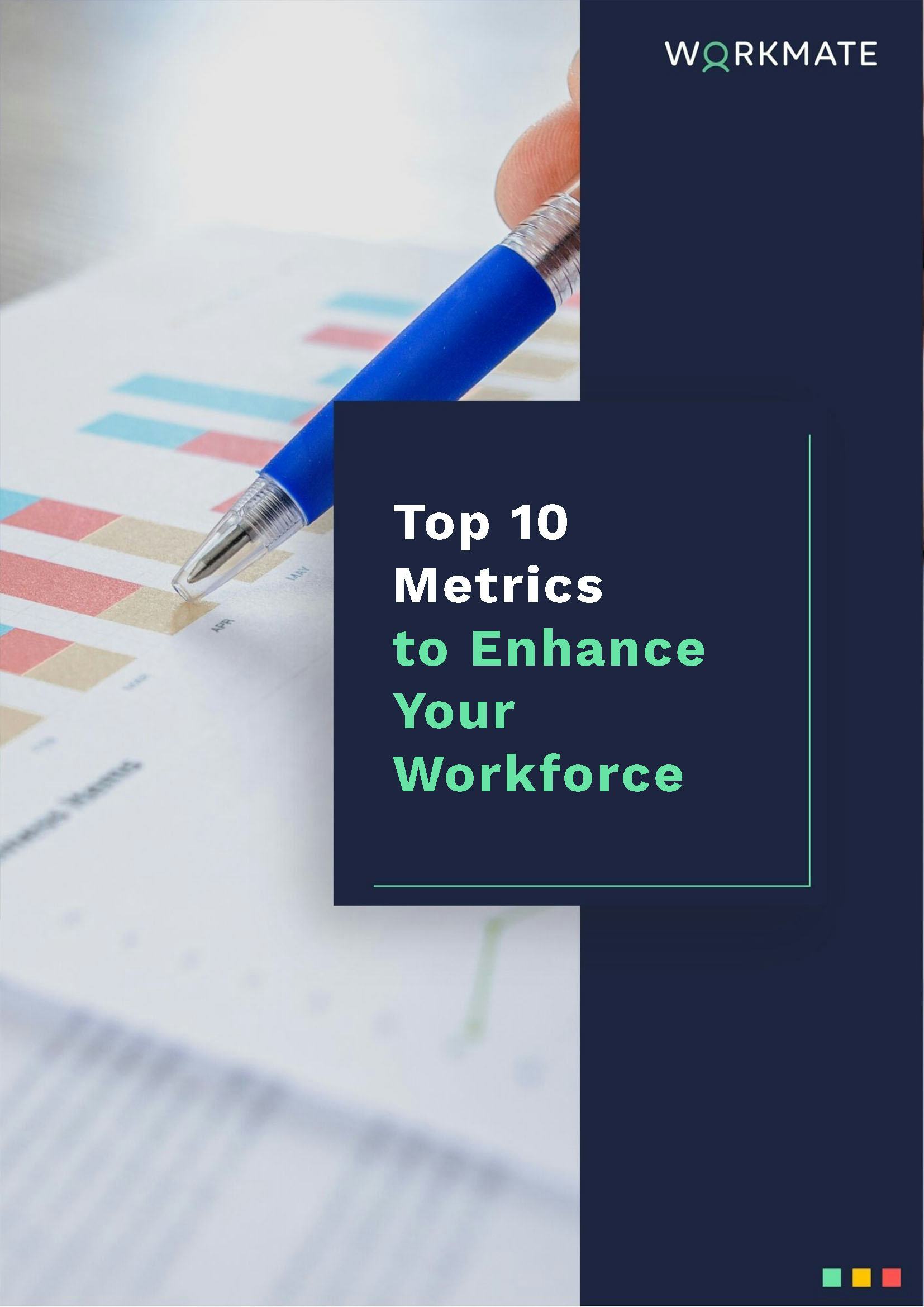 What's in this e-book?
Top 10 workforce metrics you should be tracking

Importance of HR metrics and how to apply them in workforce planning

Challenges in measuring the right metrics

Solutions in workforce analytics
Download Ebook: Top 10 Metrics to Enhance your Workforce