End-to-end workforce management platform for your F&B operations.
Managing hundreds of servers, waiters or kitchen hands? Let Workmate do the work for you. Automate all your management processes on our integrated platform, get full visibility on your entire workforce and start seeing better performance today.
Speak to us
Speak to us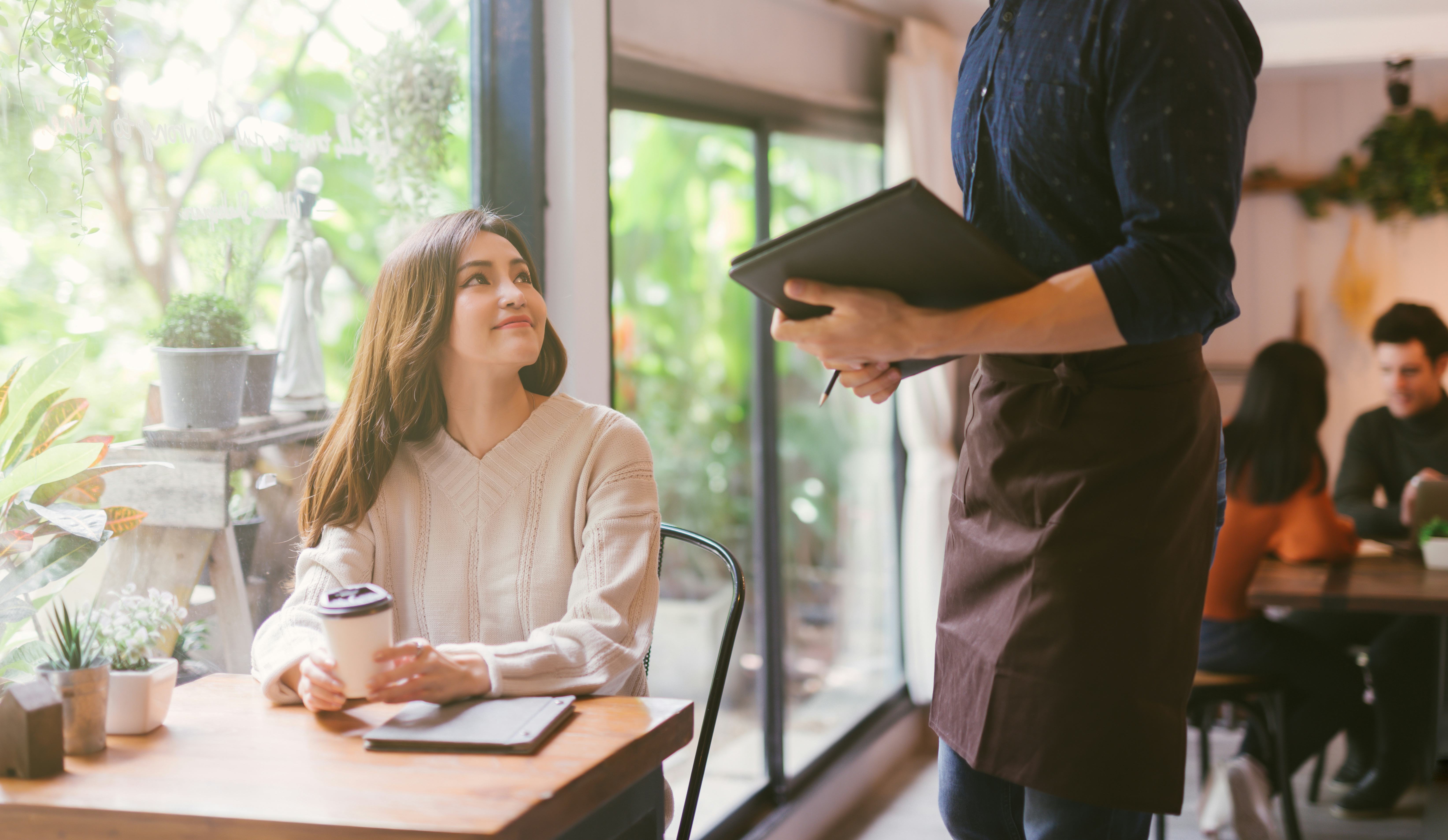 Already trusted by these big businesses
We've helped these enterprises maximize workforce performance by managing thousands of workers on our platform.
Workforce Management, Simplified.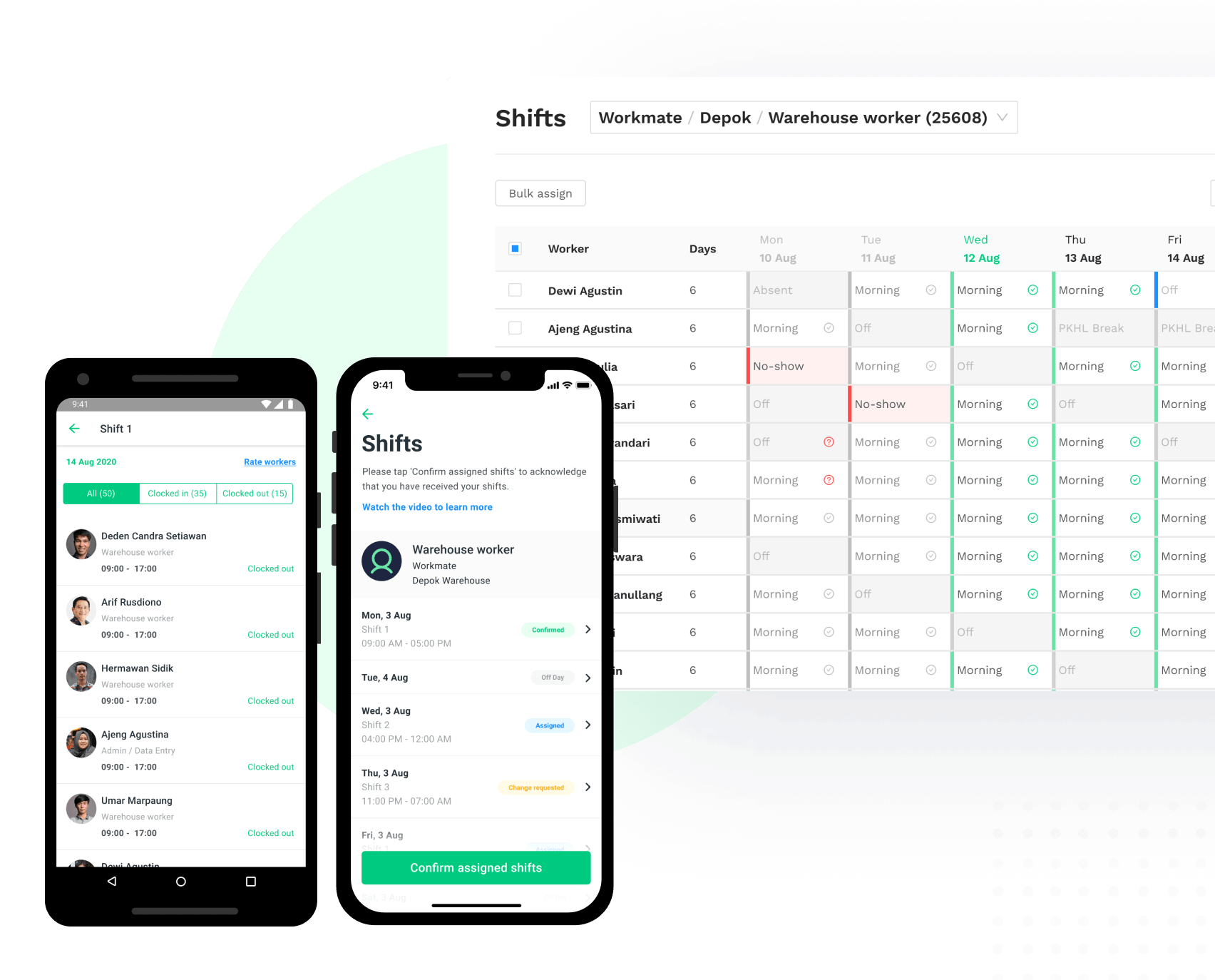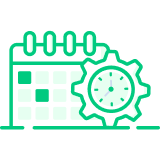 More trust, less no-shows and churn
Automated scheduling and time tracking tools gets you error-free attendances and payments with zero effort.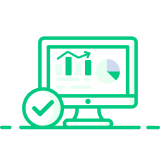 Monitor workers over time, in real time
Get a bird's eye view on how your workers are peforming with real-time data to help you make better decisions for your workforce.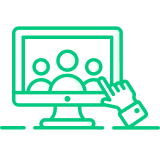 Workforce management that does the work for you.
Automated workflows save your HR and Ops coordination and reconciliation time, so they can focus on the things that truly matter.
Recruit additional qualified F&B staff on Workmate
Our integrated network of pre-screened, experienced workers are immediately available to fill gaps in your workforce, anytime you need them.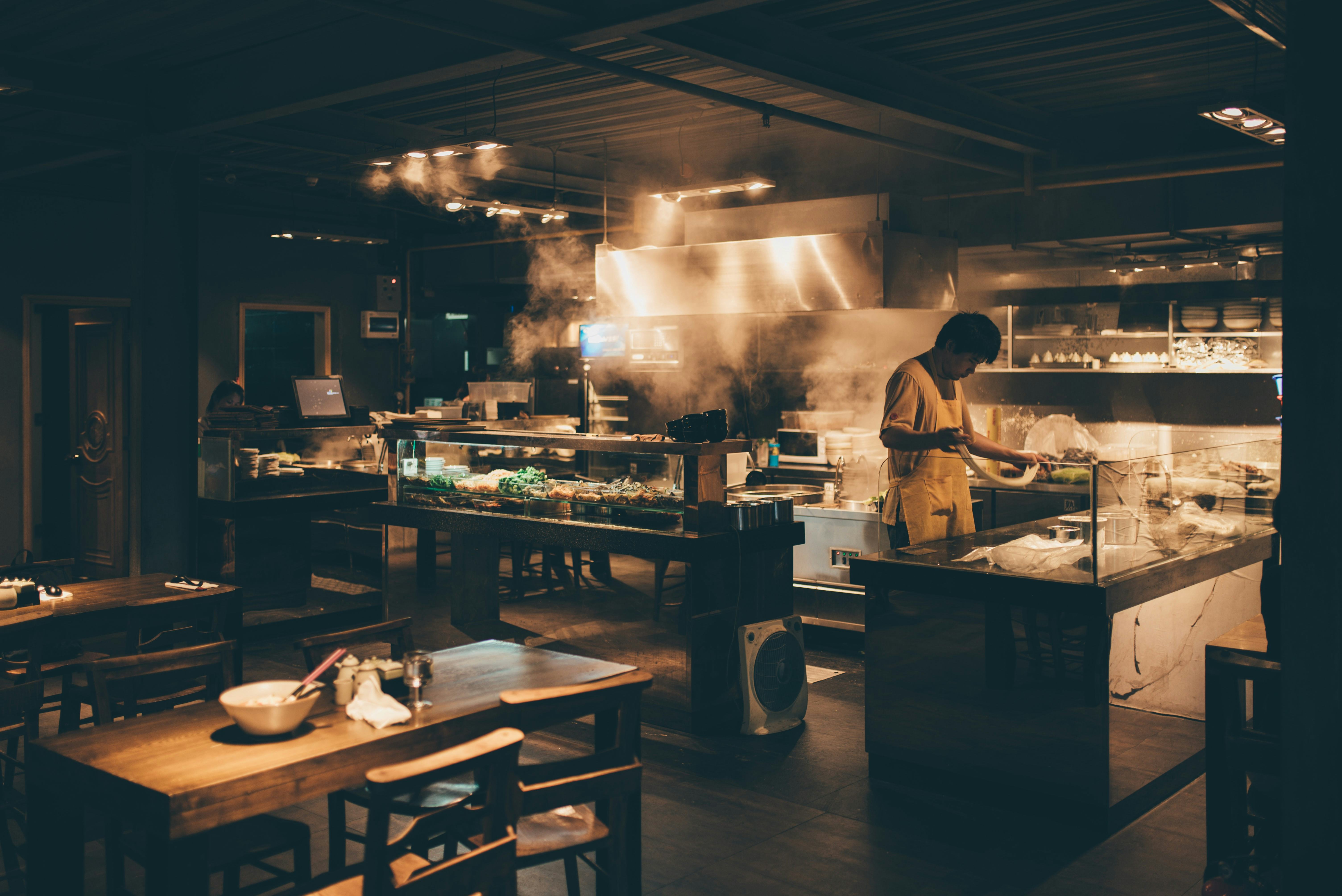 Client Testimony
What our customers say about Workmate?
Workmate helps me a lot in findings qualified crew for me. During the hard time of me searching for workers, Workmate (with their app) really helped me out of the problem fast and fulfill all the requirement that we need. This platform really complete my recruitment tools and all the Workmate teams was so helpful and coordinate everything well. Workmate understands the difficulties that we've gone through and make our recruitment much easier. Thanks Workmate!
IGAN Swistina
CHRP, Head of HR GA and Legal, D'Cost group
Post a Job for Free
Start hiring and managing your workforce today. Instantly create a business account to start your 30-day free trial. No obligation and no credit card required.