Here's what working with Workmate looks like
Getting started
Our team will understand your needs, then create an account and Worker Request for you. You can also submit a request via the client dashboard. Your request is matched algorithmically with our network of workers.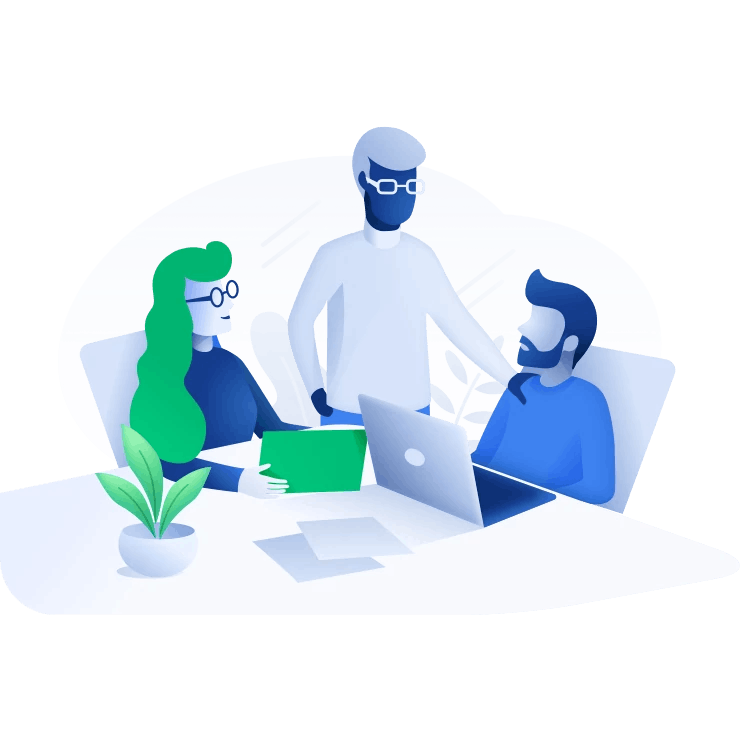 Choose your workers
Every worker has been screened through interviews, assessments, and reference checks. You can review their profiles, ratings and previous experience. Approve suitable workers yourself, or let our team handle it.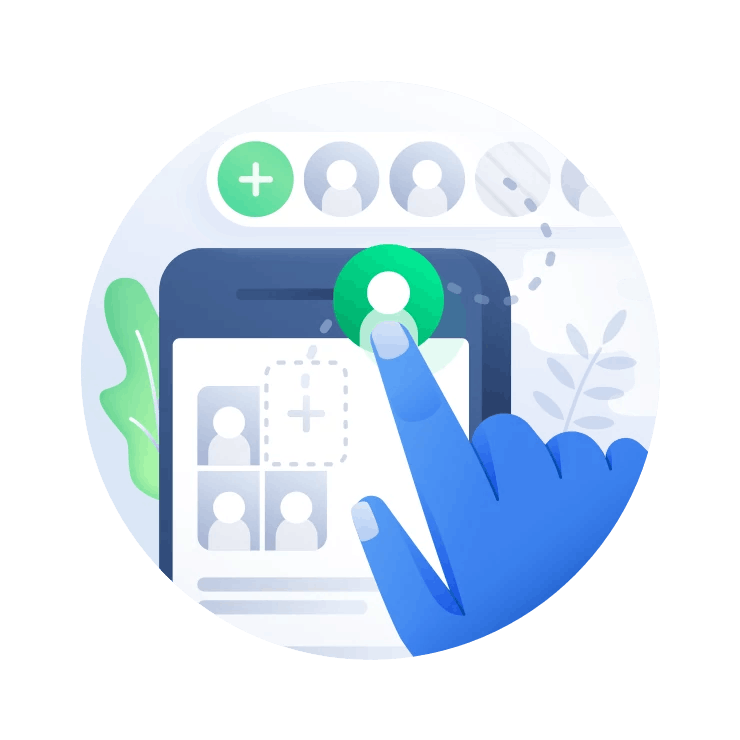 Then, it's business as usual (but better)
As soon as your specified shifts begin, the confirmed workers will show up at your business to start work on time.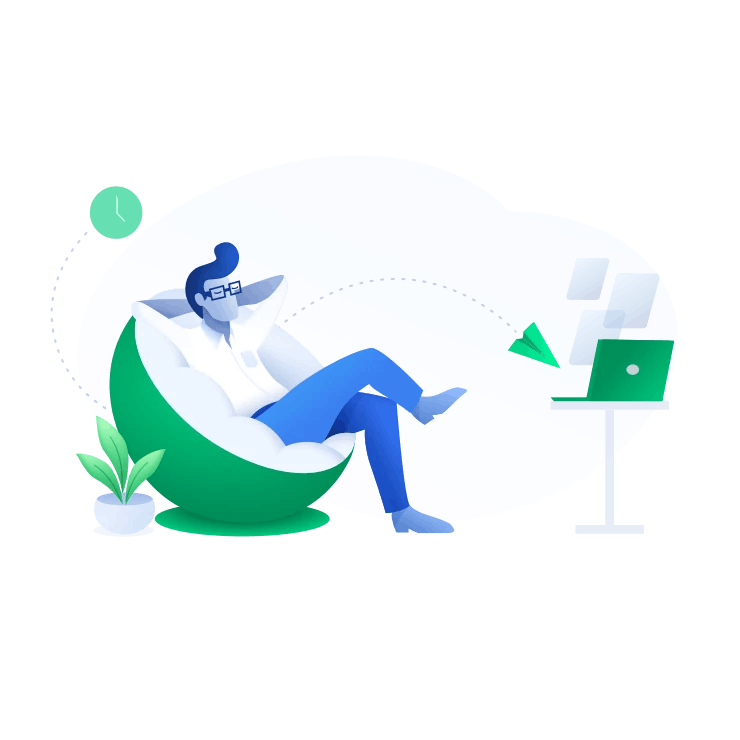 Approve timesheets
Our in-app attendance system is powered by GPS location tracking—this guarantees accuracy and validity of every worker's attendance. Review the timesheets online and approve them in a few clicks.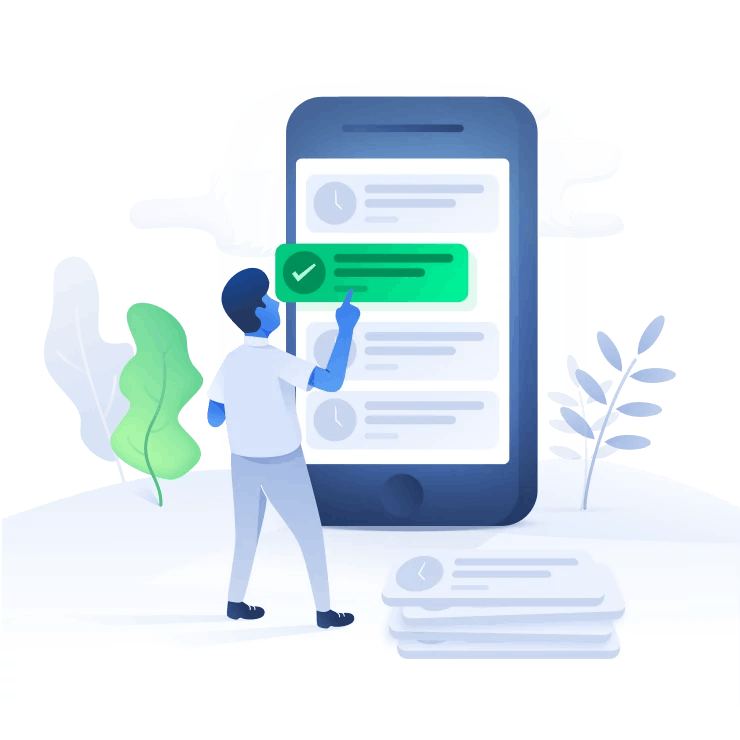 Payments
Workmate takes care of all worker payments. We pay them weekly, while you get one simple invoice each month for all work hours delivered.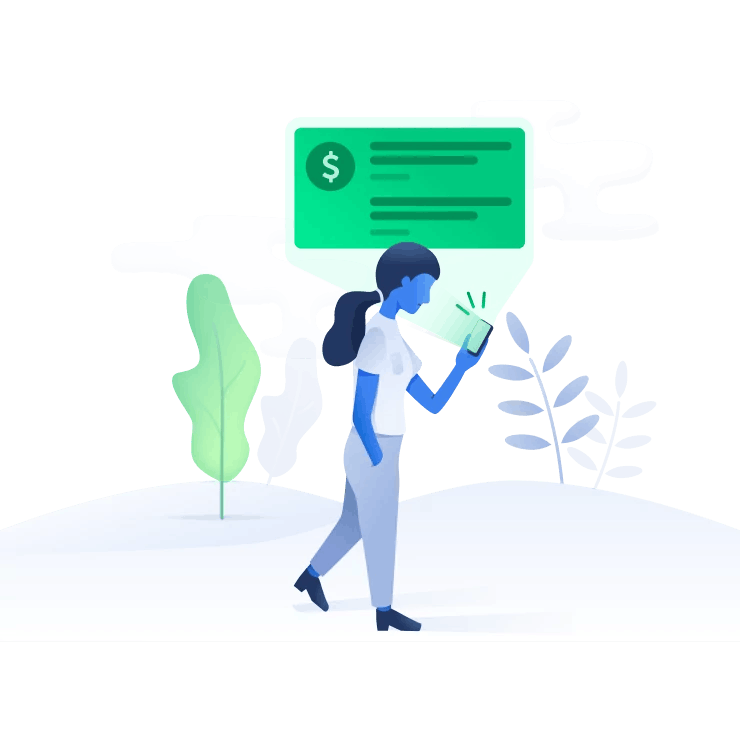 Hire Workers Now or Schedule a Free Demo!
You can start posting a job and screening qualified workers immediately or ask one of our experienced success managers for a free, no obligation demo!