Get Reliable Workers For Your Logistics & Warehouse Business
Whether you need workers for your warehouse or delivery drivers for your fleet, Workmate can help. Switch to our end-to-end staffing platform and quickly find qualified workers tailored to your needs.
Post a Job Now
Already trusted by these big businesses
We've helped these enterprises and brands reach their full potential, filling thousands of worker requests.
Hire Your Workforce with Workmate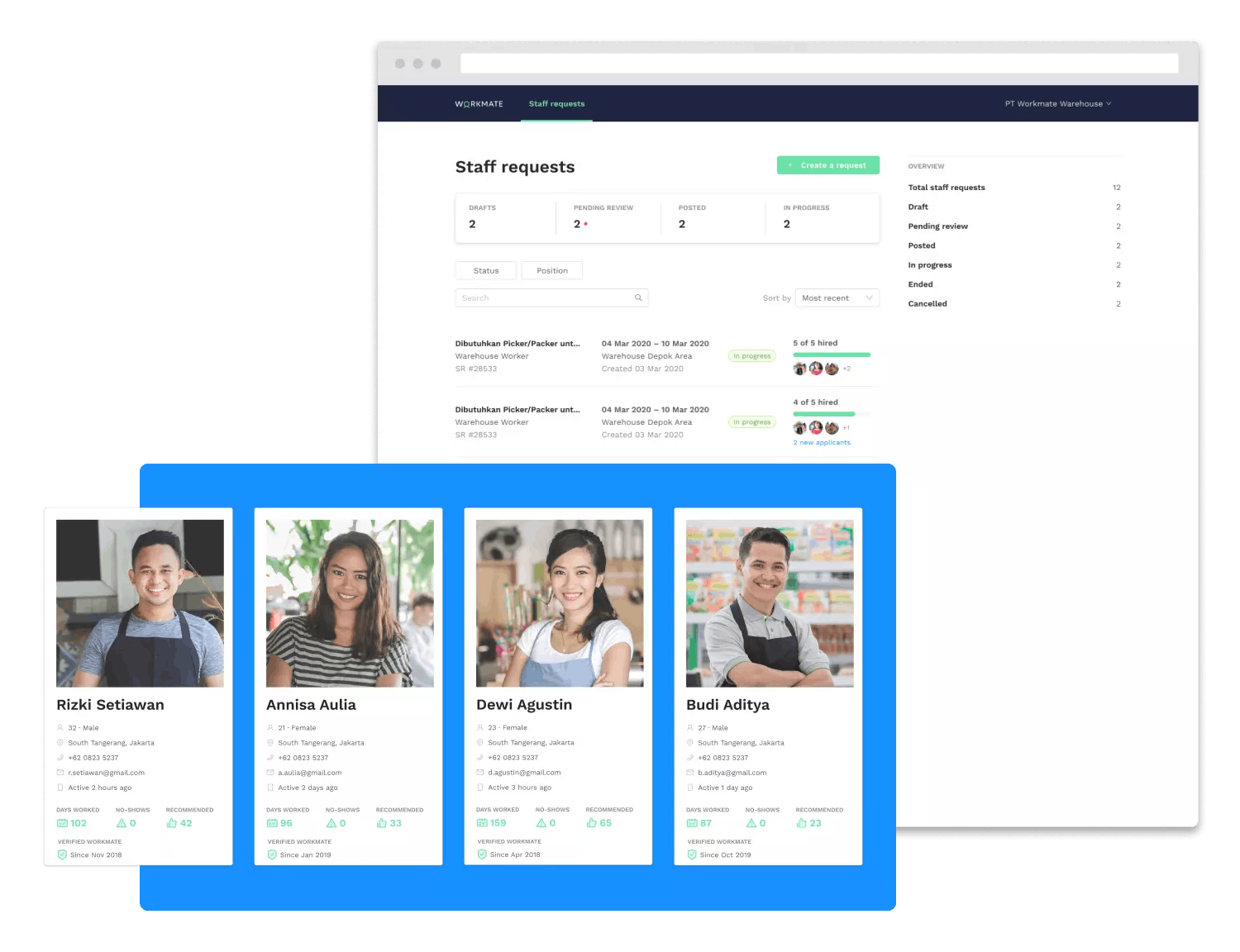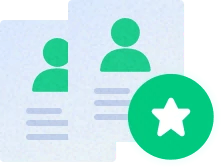 Reliable Workers
All of our workers have been pre-screened by our team for experience and reliability, and we use real worker performance data to further curate our workforce.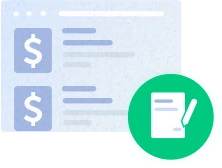 Leading Technology
Our technology platform allows you to manage your workers, shifts, contracts, timesheets and payments all on one platform. saving you time and money.
Up to 30% Lower Fees
By using the Workmate platform, you save up to 30% on traditional agency fees and increase worker quality and reliability!
Get Qualified Logistics and Warehouse Staff with Workmate
We have a large network of pre-screened, experienced workers immediately available for long term, fixed term, or casual hiring needs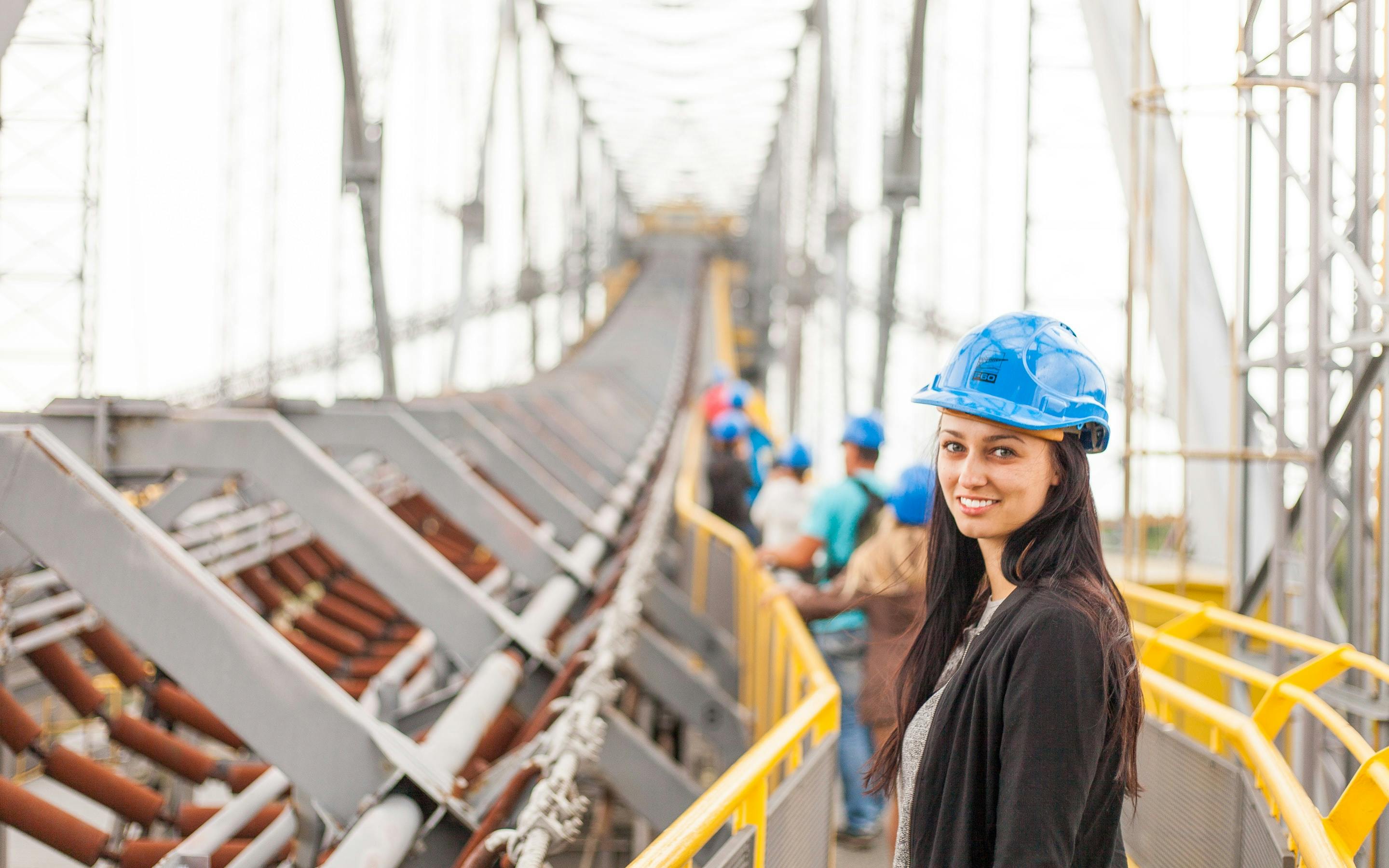 Client Testimony
What our customers say about Workmate?
I use Workmate (formerly Helpster) because the process is very easy, you don't have to wait days until you find quality workers, Workmate does that for you!
Masagus M. Nurhidayat Zulhafiz
Head of Technical, Operation, and Compliance, Expansion, Ninja Xpress
Hire Workers Now or Schedule a Free Demo!
You can start posting a job and hiring qualified workers immediately or ask one of our experienced success managers for a free, no obligation demo!