Payroll Integration
Pay workers the right amount on time, everytime.
Avoid payment errors and save time with our automated payroll reports, ready to export and integrate to your payroll systems.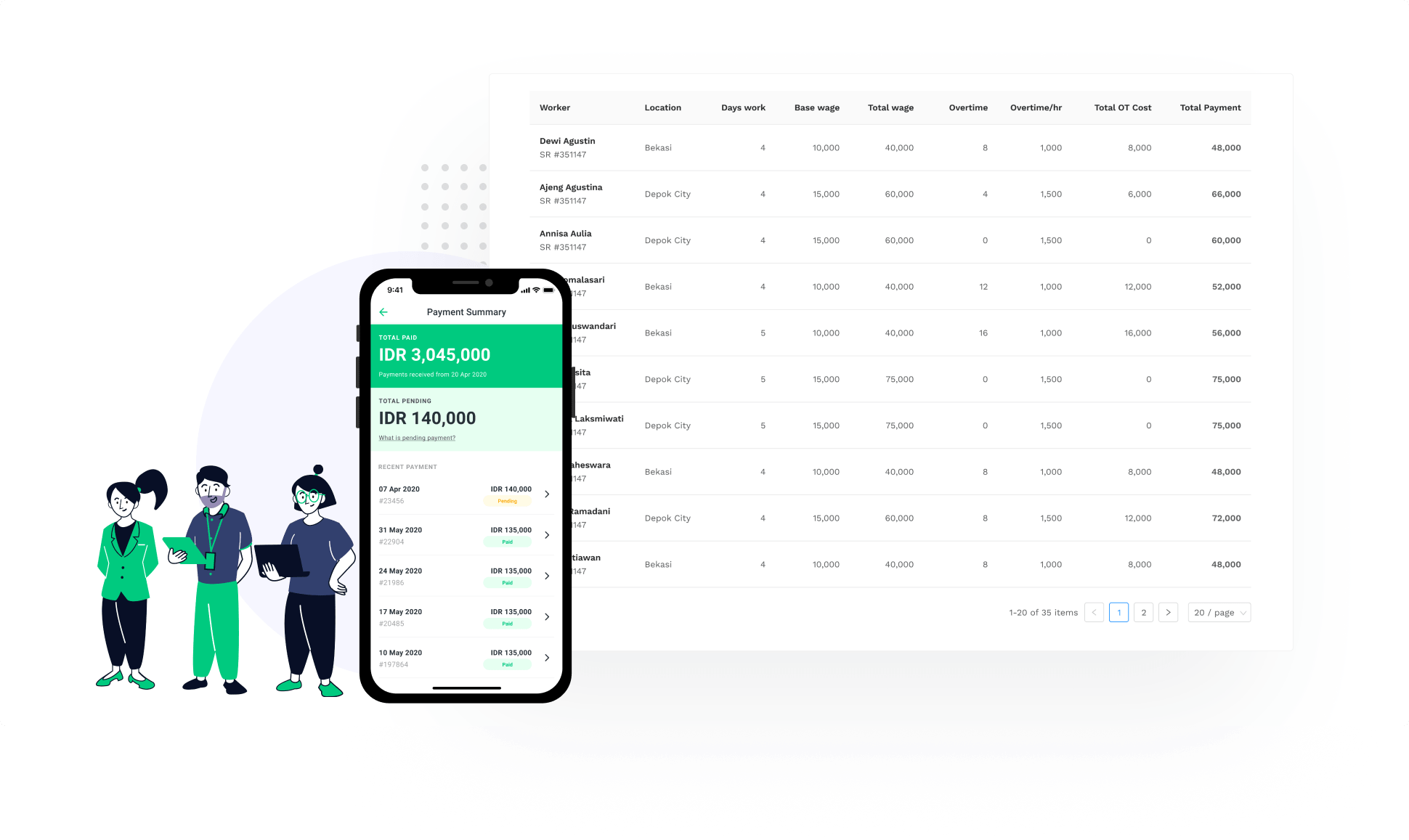 Discover how Workmate can take your workforce management to the next level.
Wage auto-calculation: precise payments, painless process.
No more manually entering data to your payroll reports! Our robust technology auto-calculates wages accurately, while accounting for overtime and adjustments.
Learn more about Time & Attendance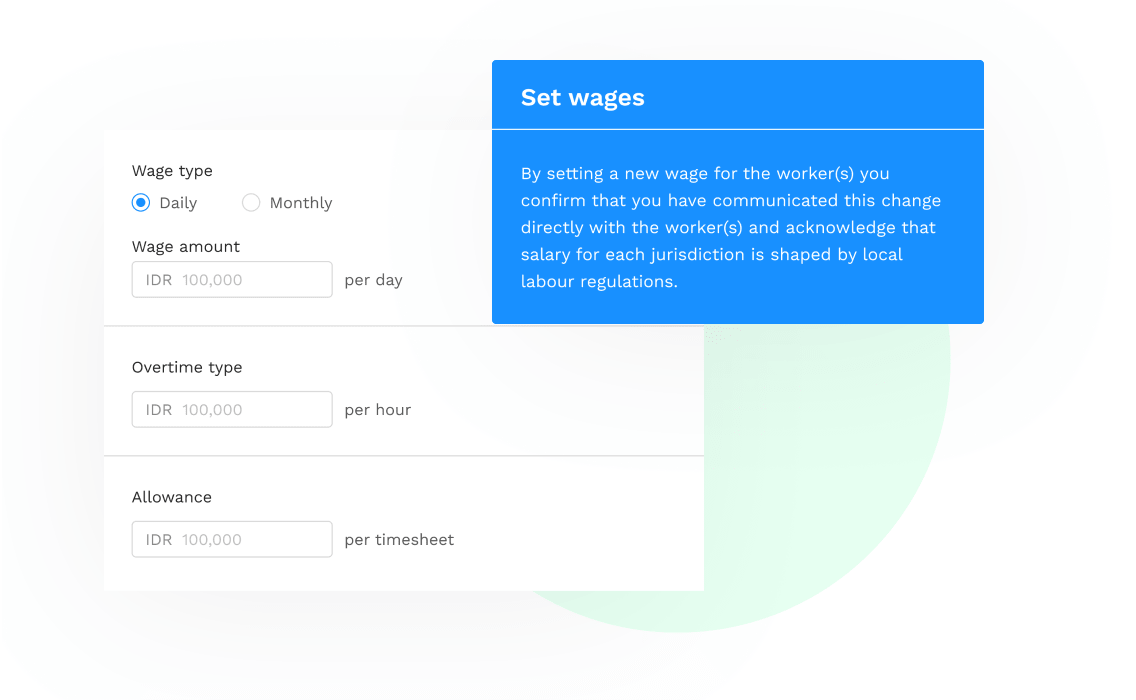 Retain your best workers with instant and accurate payroll.
When Workmate speeds up your payroll processes, workers can get paid quickly and correctly. Increasing employee satisfaction and worker retention rates.
Learn more about Worker App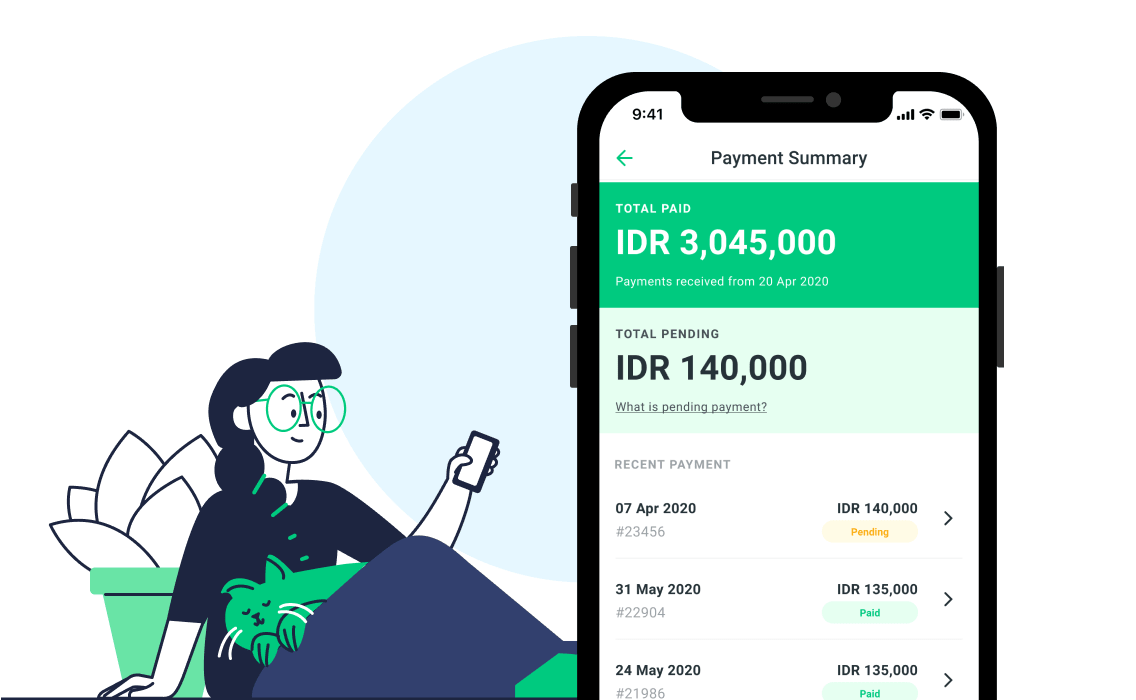 Export payroll reports in 1 click
Produce and export detailed payroll reports in 1 click. Ready to be integrated to your company payroll systems.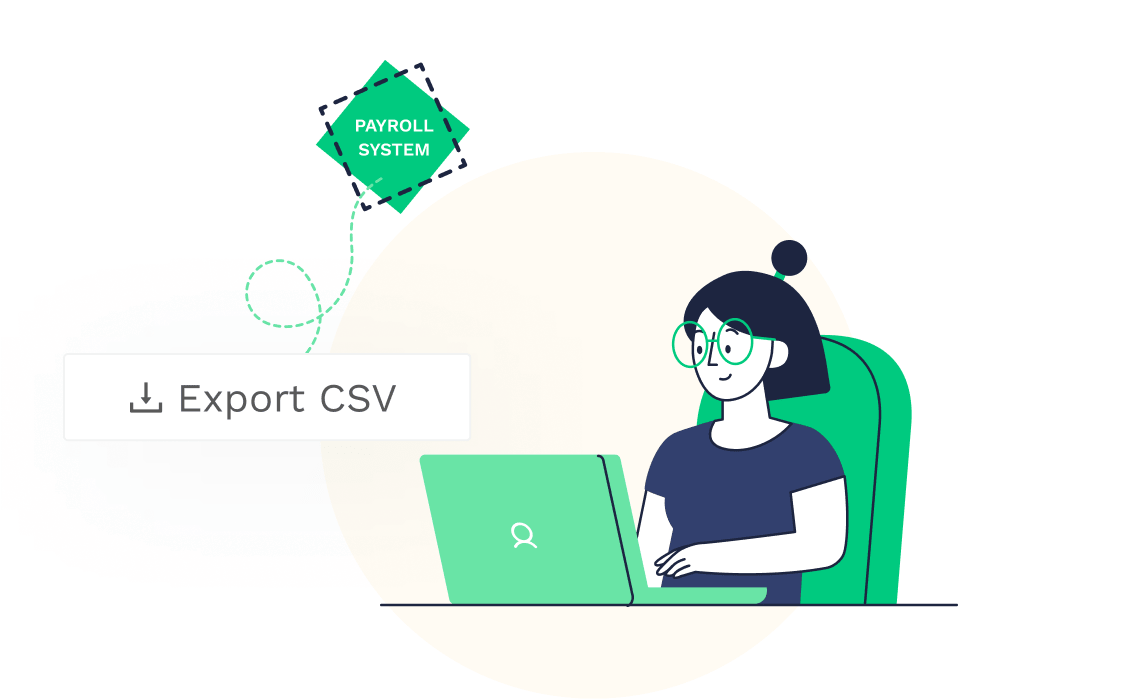 Payroll audit, simplified.
With Workmate, you can have a clear audit trail of previous payroll reports. Everything is saved on one intuitive platform.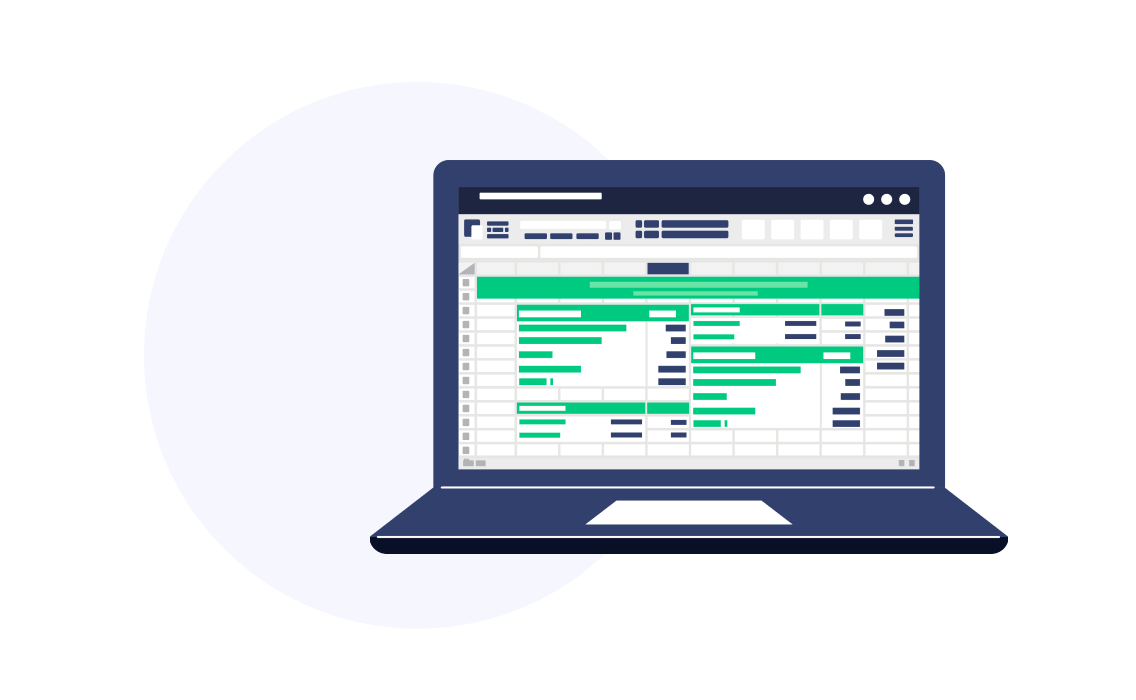 Post a Job for Free
Start hiring and managing your workforce today. Instantly create a business account to start your 30-day free trial. No obligation and no credit card required.