Time and Attendance
Trusted timesheets that save you time.
Workmate helps you track time and attendance with accuracy, so you can spend less time on timesheets.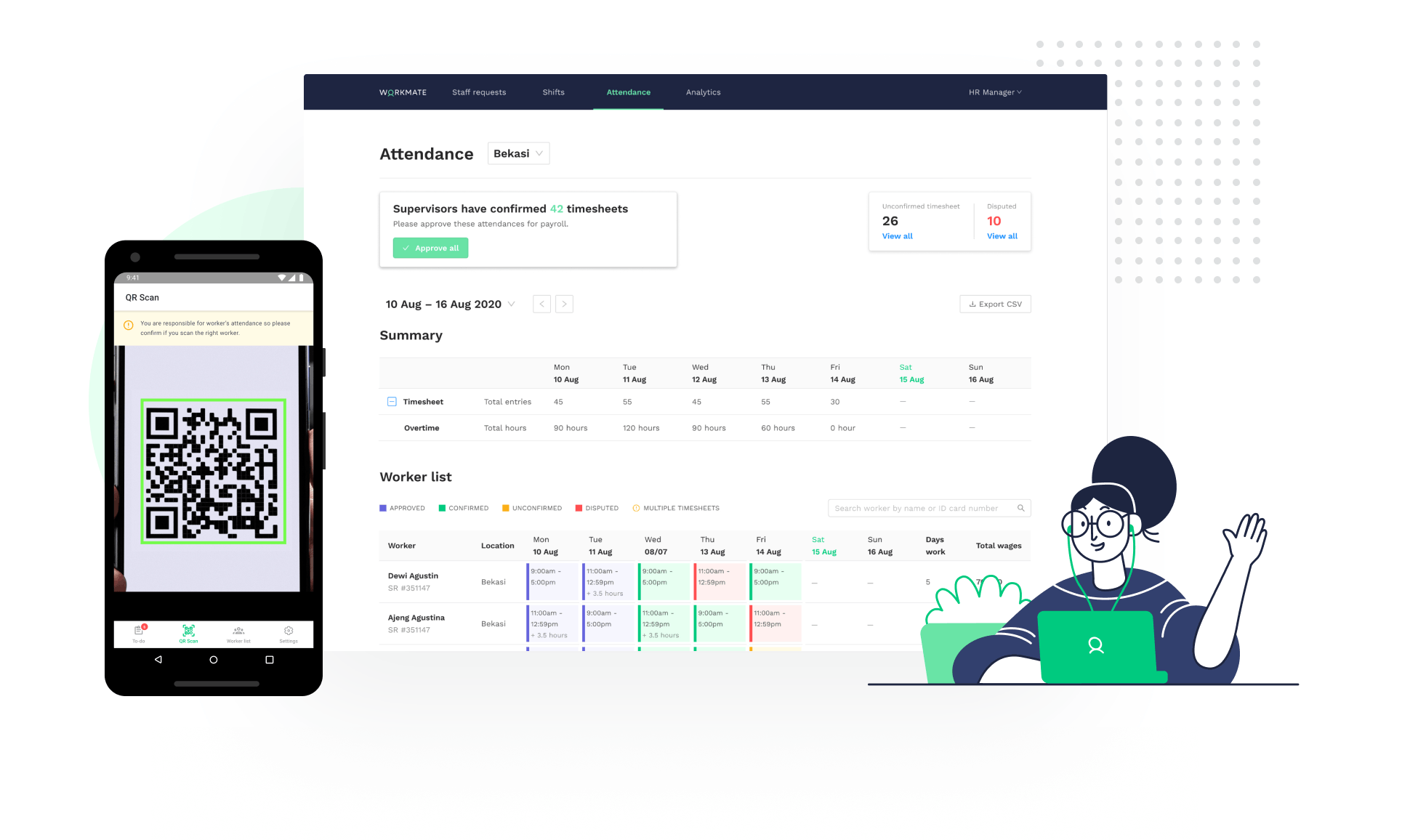 Discover how Workmate can take your workforce management to the next level.
Quicker with QR.
On-ground supervisors clock your workers in and out with a secure QR system, with instant adjustments to late starts and overtime. Every worker has a picture on their profile that supervisors can use to validate, adding another layer of protection against time theft.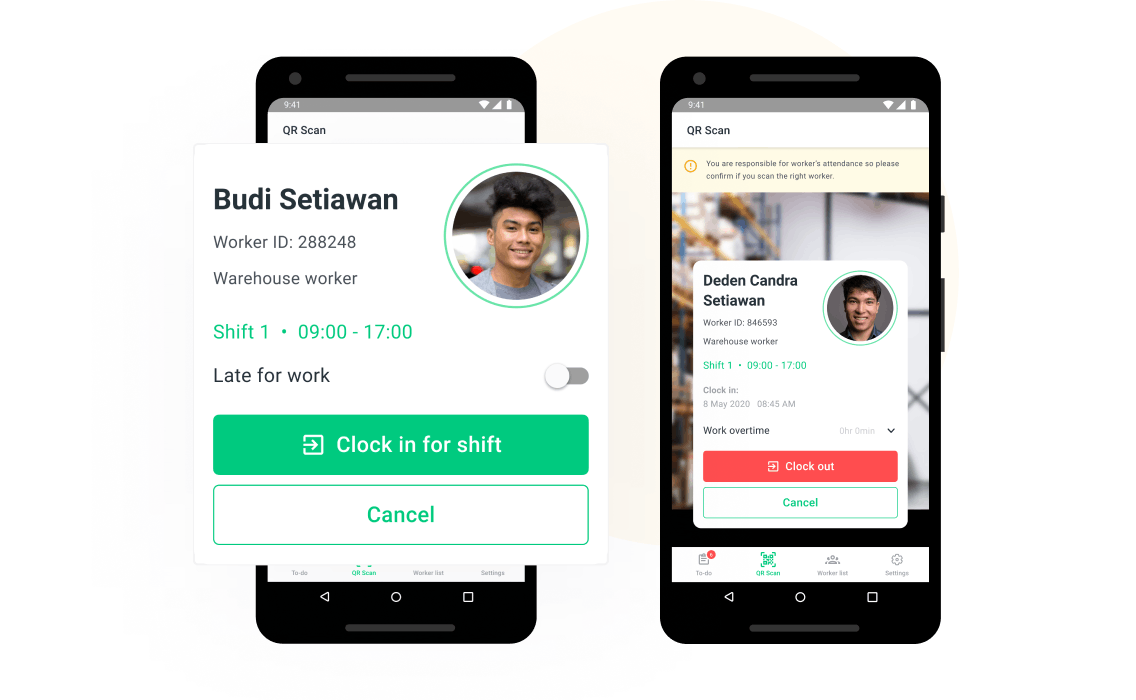 Real-time integration with HR dashboard.
Recorded attendances go straight to HR for approval, the minute they're confirmed by your supervisor. Eliminate the risk of losing timesheets between disintegrated systems.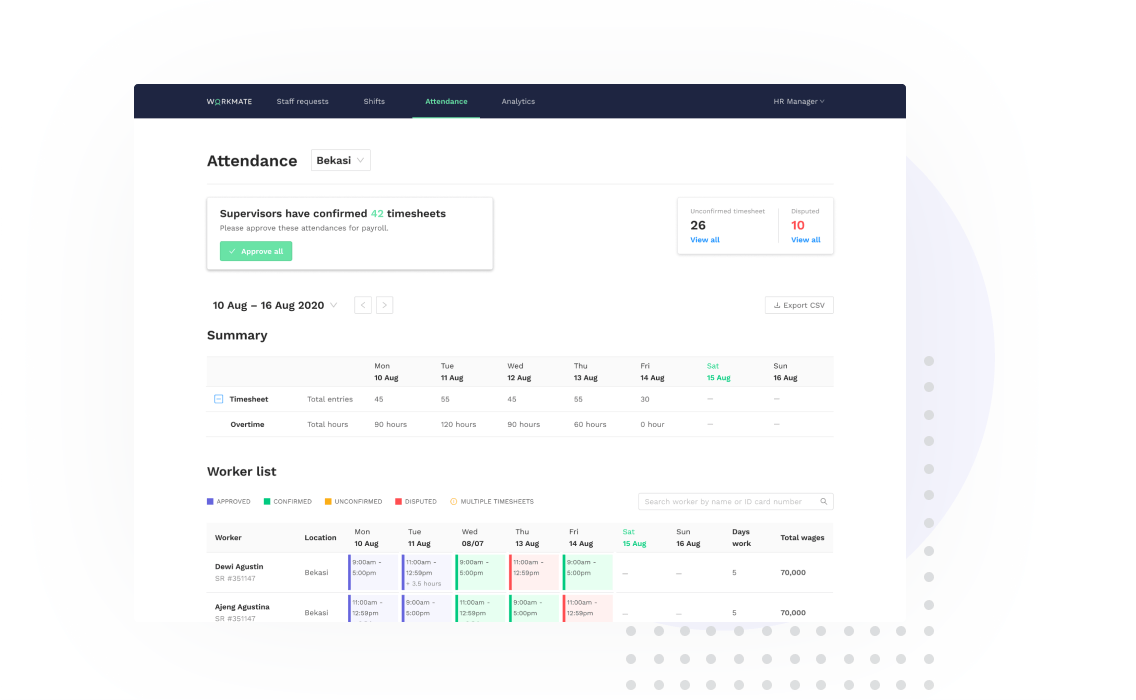 Reconciliation done in seconds, not days.
Approve 100s of timesheets in one click, so you can spend time on more important tasks. Instantly resolve disputes with supervisors- all through the integrated Supervisor App.
Learn more about Supervisor App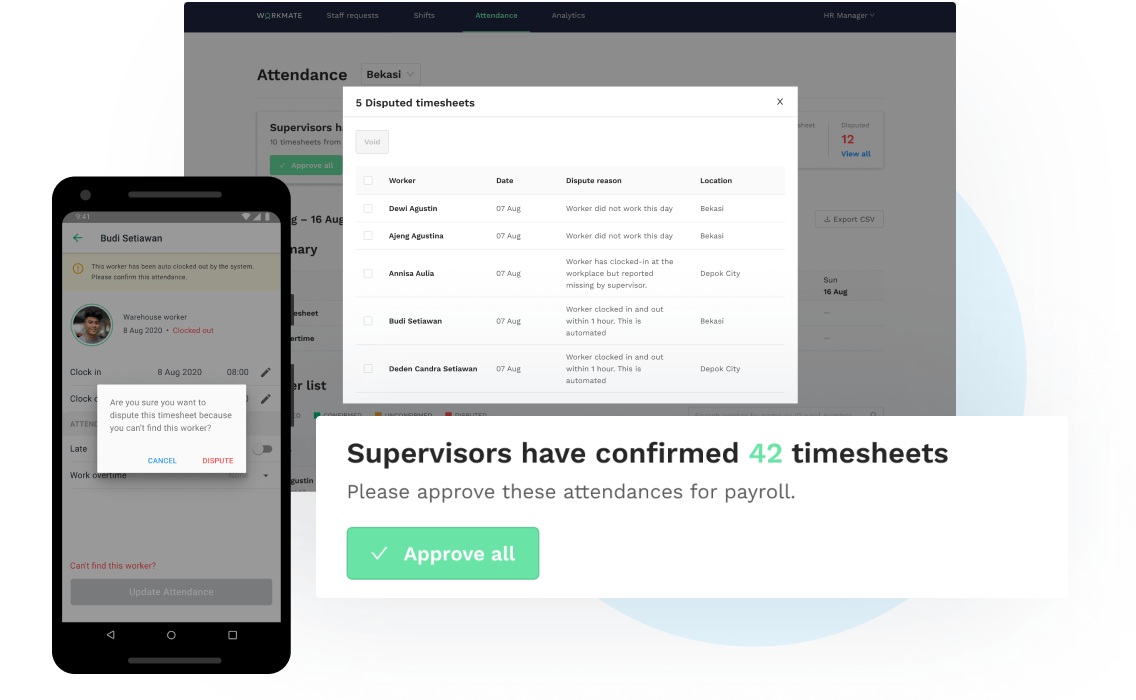 So payroll doesn't have to be painful.
Workmate auto-calculates worker wages, ready for payroll. Pay your workers the right amount, on time- so they are less likely to churn.
Learn more about Payroll Reporting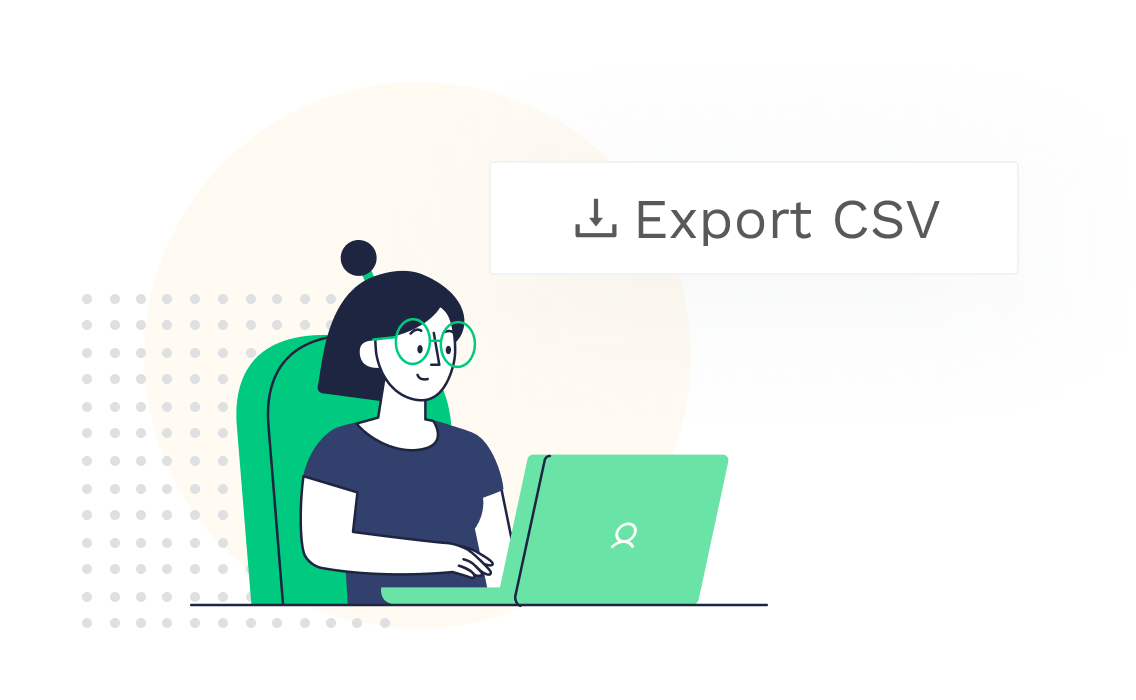 Try our workforce management platform today!
Book a free, no obligation consultation with our experienced success managers to kickstart your workforce management with Workmate.