Workforce Analytics
Real-time visibility on how your workforce is performing.
Get a bird's eye view on your workforce expenses, fulfilment and performance across all locations. Analyze worker trends to know when and what to optimize to better your business.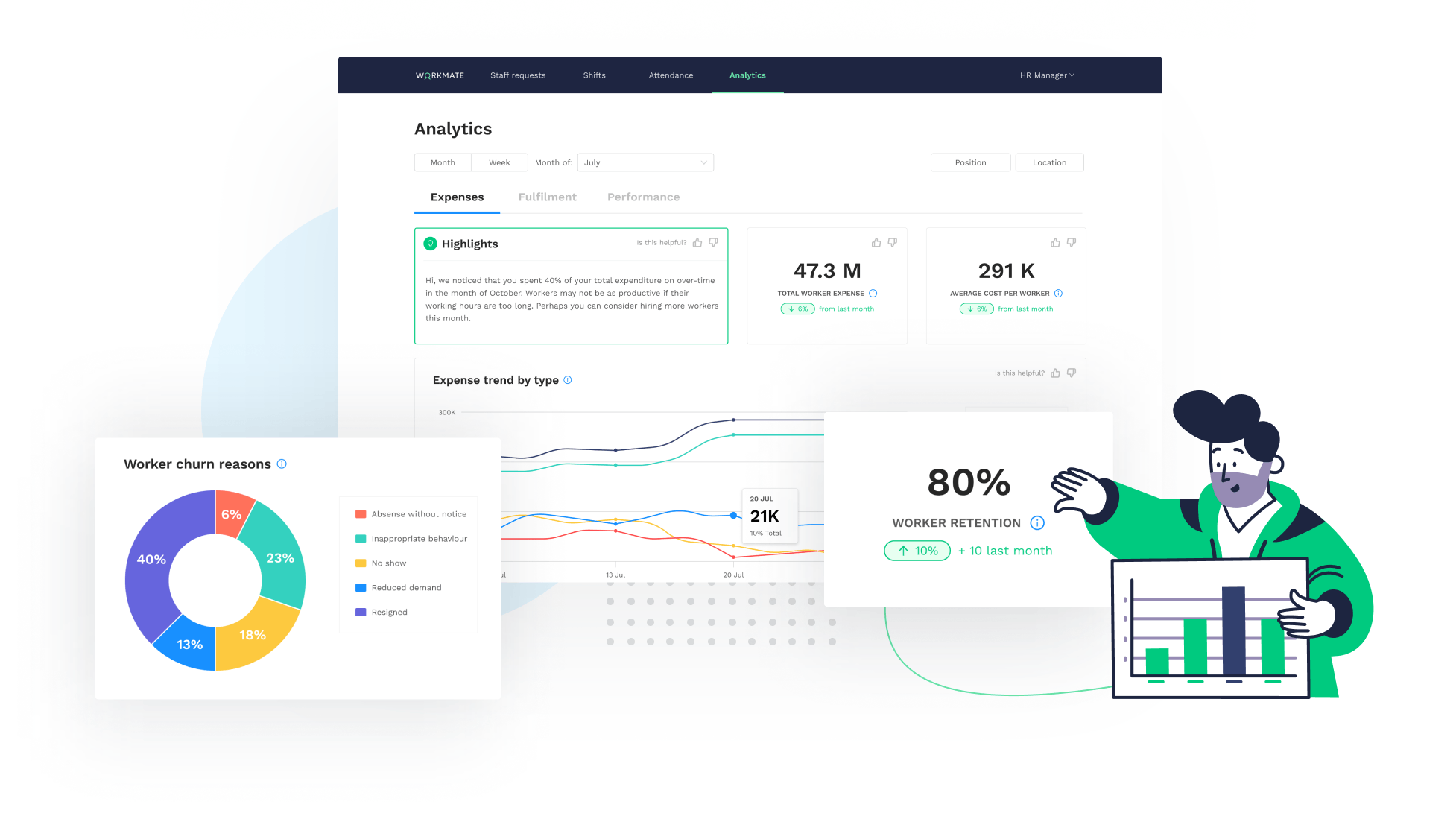 Discover how Workmate can take your workforce management to the next level.
Get a pulse check on your workforce health
Monitor performance metrics like worker attendance, satisfaction and retention rates. Treat your analytics dashboard like your eyes and ears on the ground.
Learn more about Performance Analytics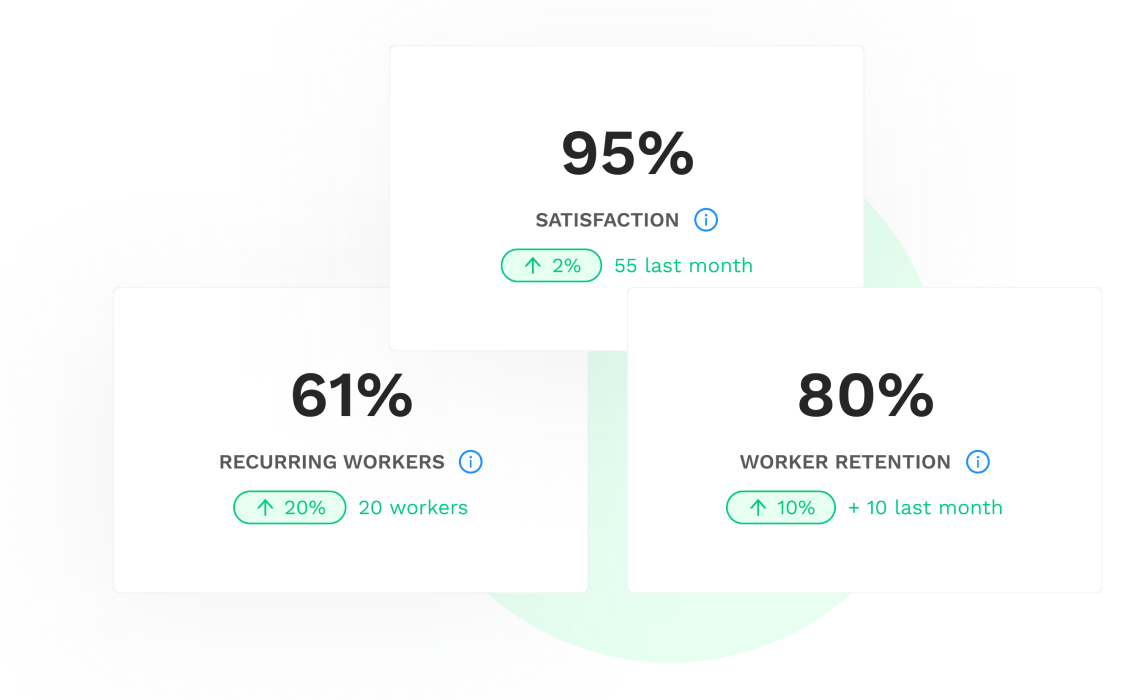 Track fulfilment performance over time...in real time.
Monitor employment, fulfilment and overtime trends to evaluate when you need to adjust your workforce size. Get instantly notified if your fulfilment falls below targets or industry benchmarks.
Learn more about Fulfilment Analytics
See how much you're spending and stay on budget.
Track your labour expenses over time by type or location, so you know where you can optimize for spend efficiency.
Learn more about Expense Analytics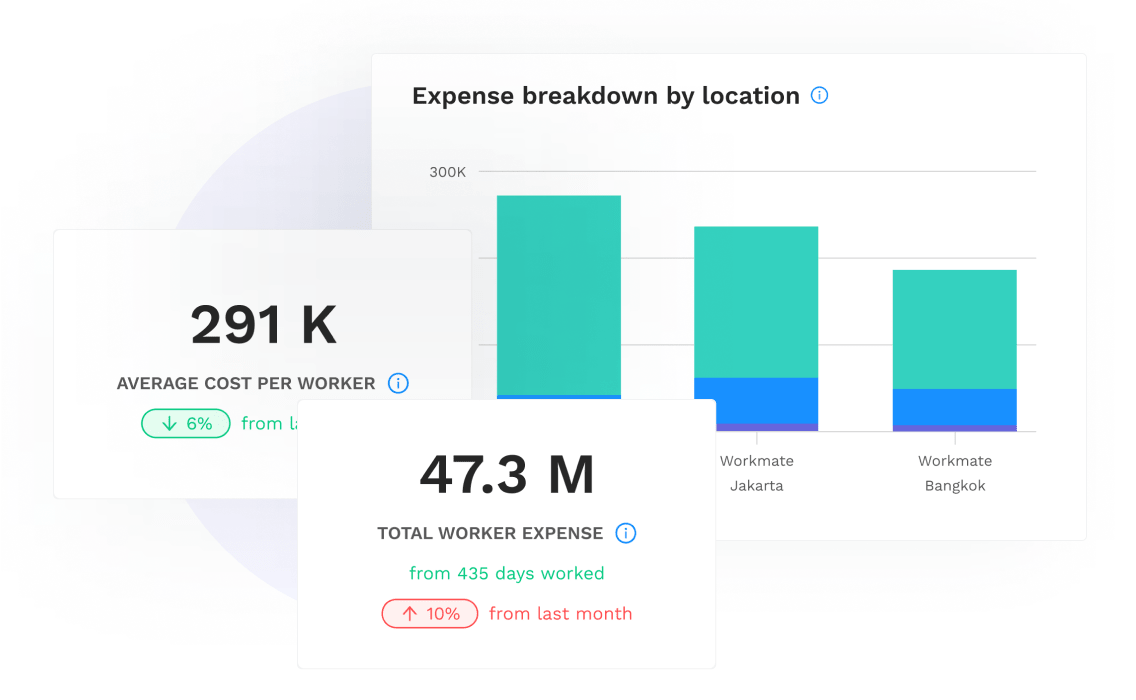 Spot and fix potential issues before they get bigger.
No more reporting delays! Monitor key metrics from anytime, anywhere, so you can identify potential issues early on and know how to optimize.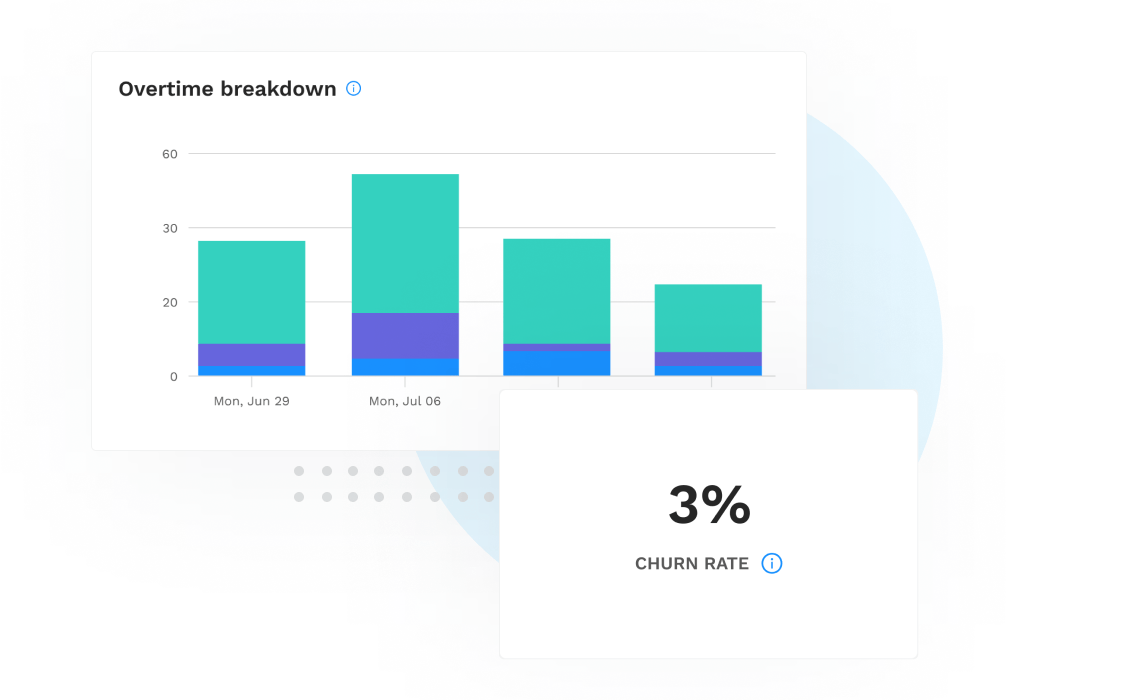 Post a Job for Free
Start hiring and managing your workforce today. Instantly create a business account to start your 30-day free trial. No obligation and no credit card required.