Stay on budget with Expense Analytics
Keep an eye on how you are pacing on workforce budget and see where you can optimize for efficiency.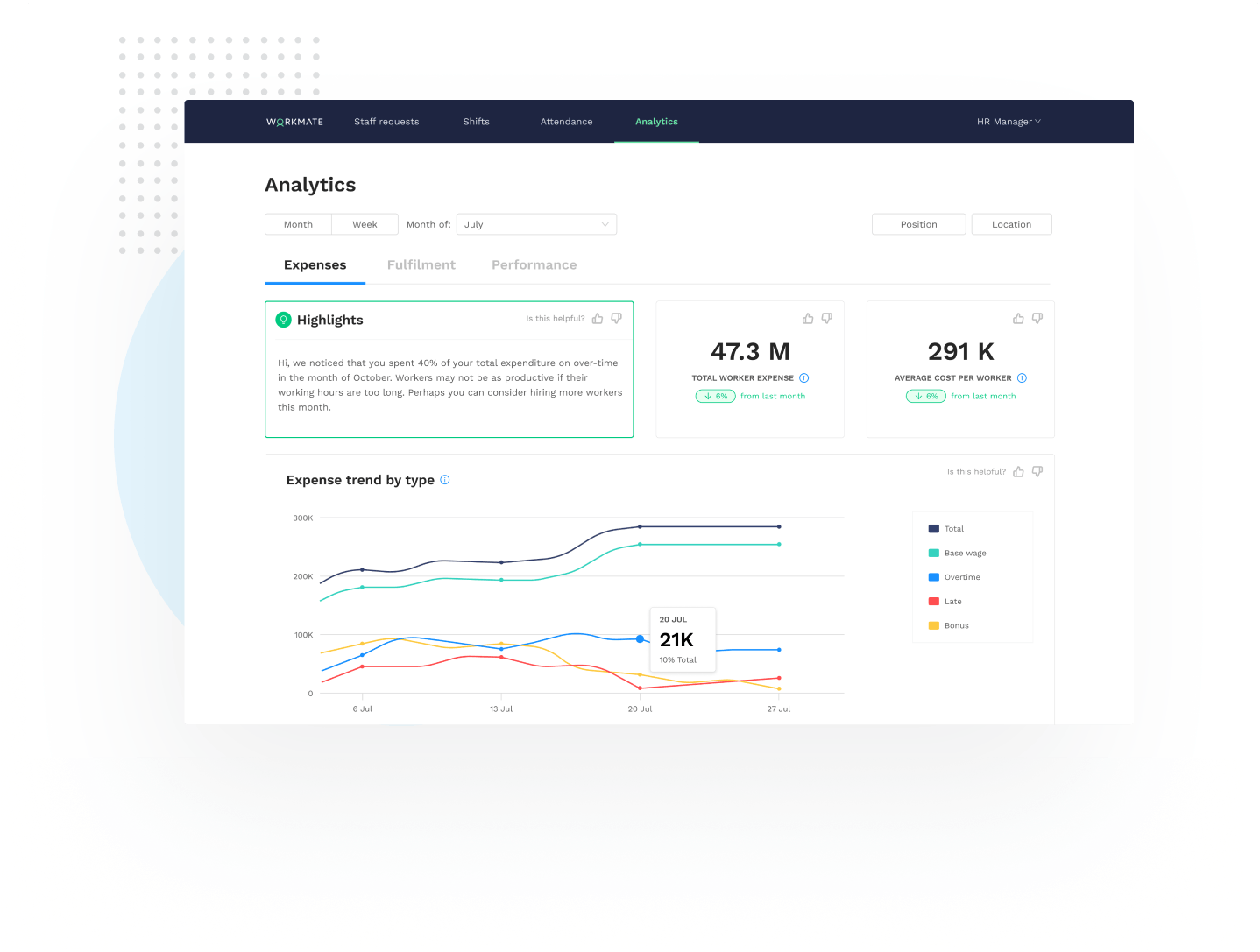 Track costs across all locations on one single dashboard.
Compare expense trends by location, and get a detailed breakdown of how much is spent on base wages, overtime or adjustments.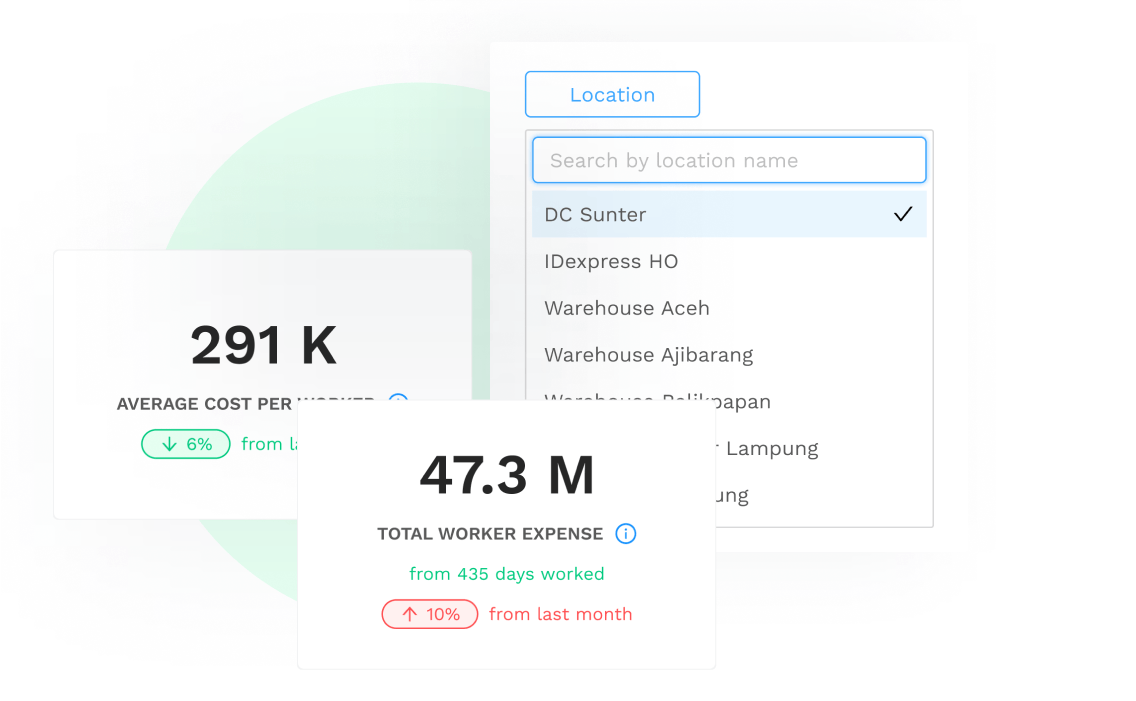 Over-spending on Over-time?
Get instantly notified when you are spending too much on overtime wages. Share reports with Ops and Executives to evaluate and optimize your workforce requirements accordingly.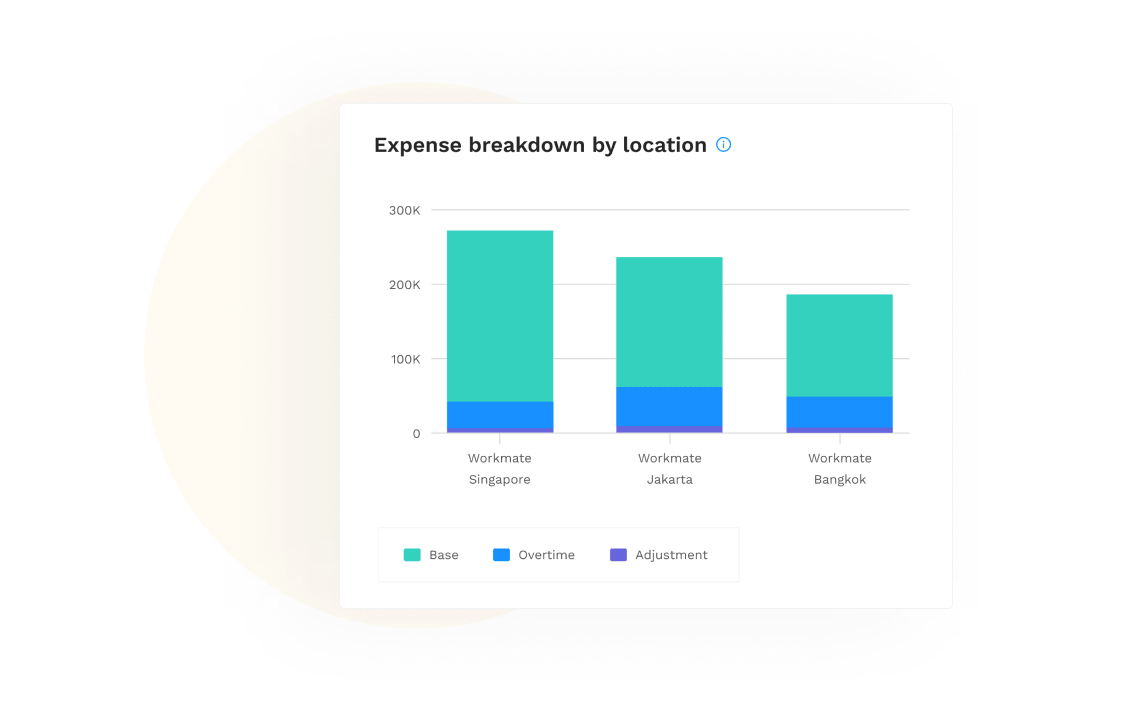 Equipped for efficiency.
Monitor spends over time and identify areas where you can optimize costs for better efficiency.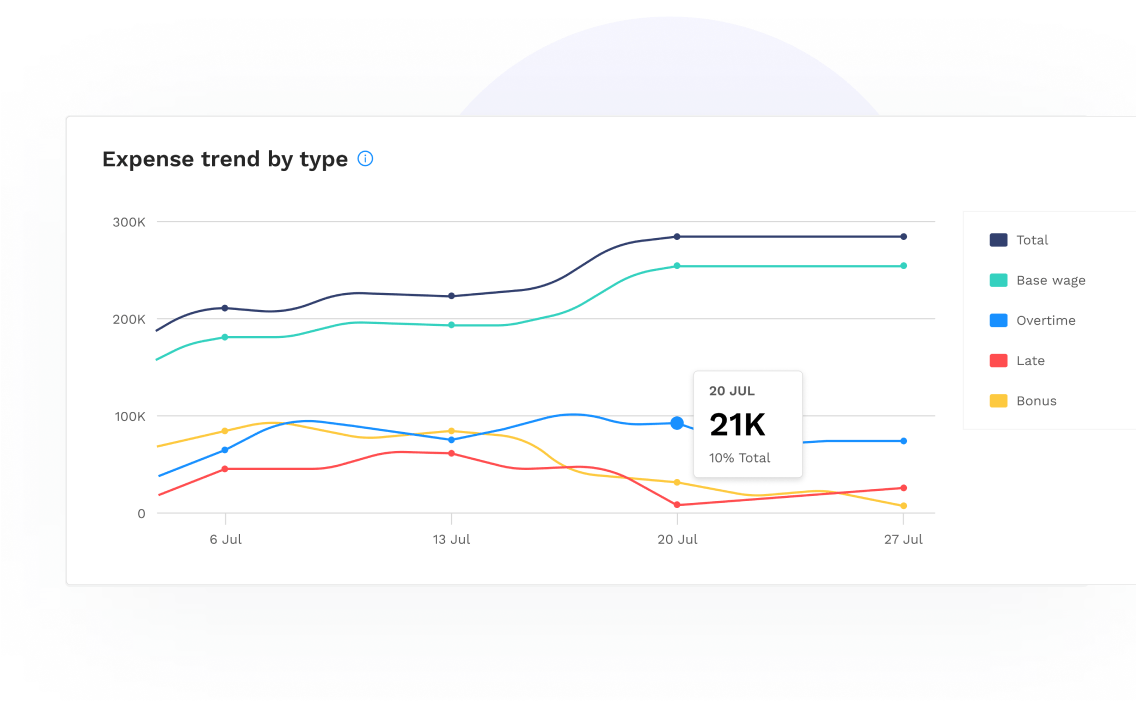 Real-time reports, reimagined.
Combine Expense Analytics with Performance Analytics and Fulfilment Analytics to get the full picture on how your workforce is really performing.
Learn More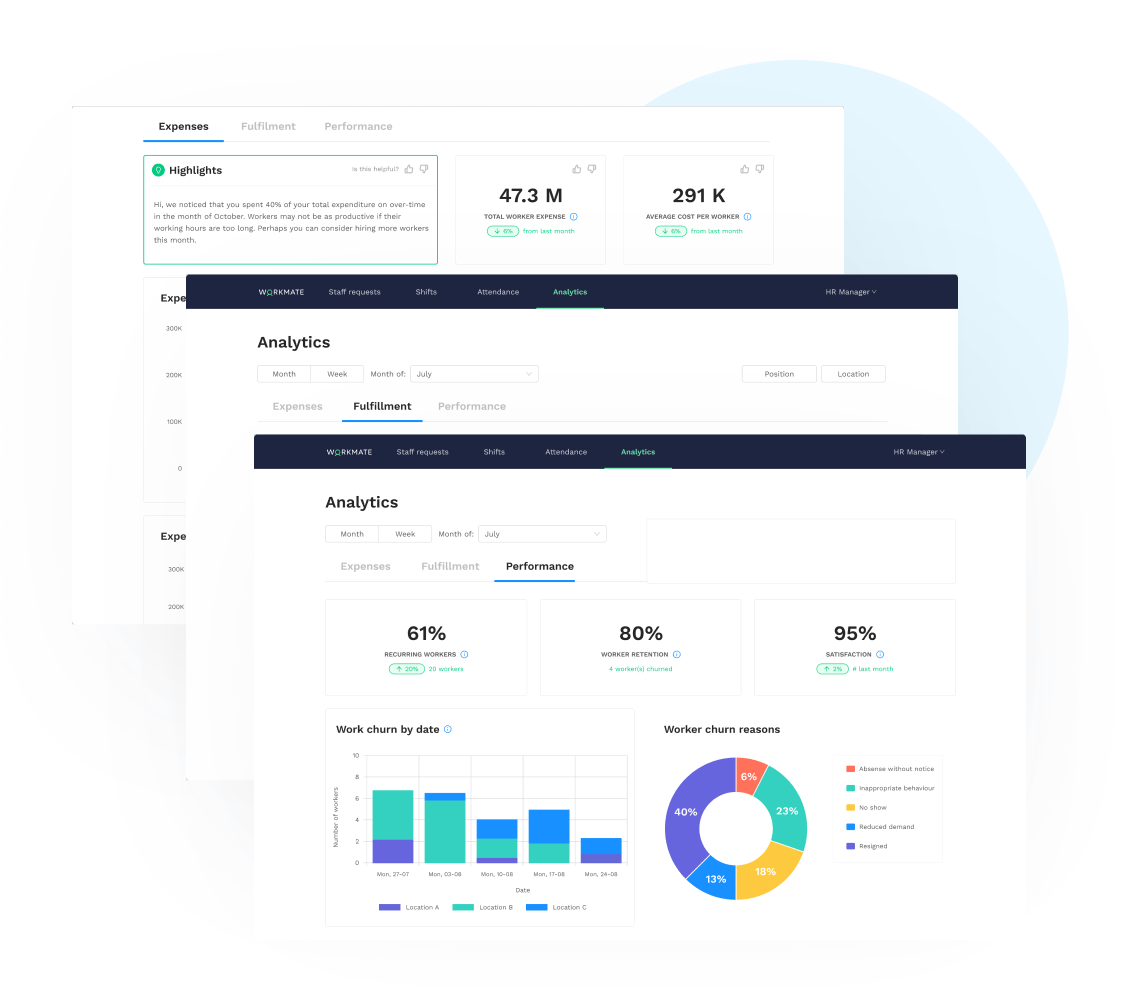 Post a Job for Free
Start hiring and managing your workforce today. Instantly create a business account to start your 30-day free trial. No obligation and no credit card required.