ENTERPRISE SOLUTIONS
Assemble a deskless team in no time
Business continuity measures have never been so easy. Workmate's advanced hiring and workforce management workflows maximise productivity for projects of any size, allowing our dedicated team to focus on delivering performance.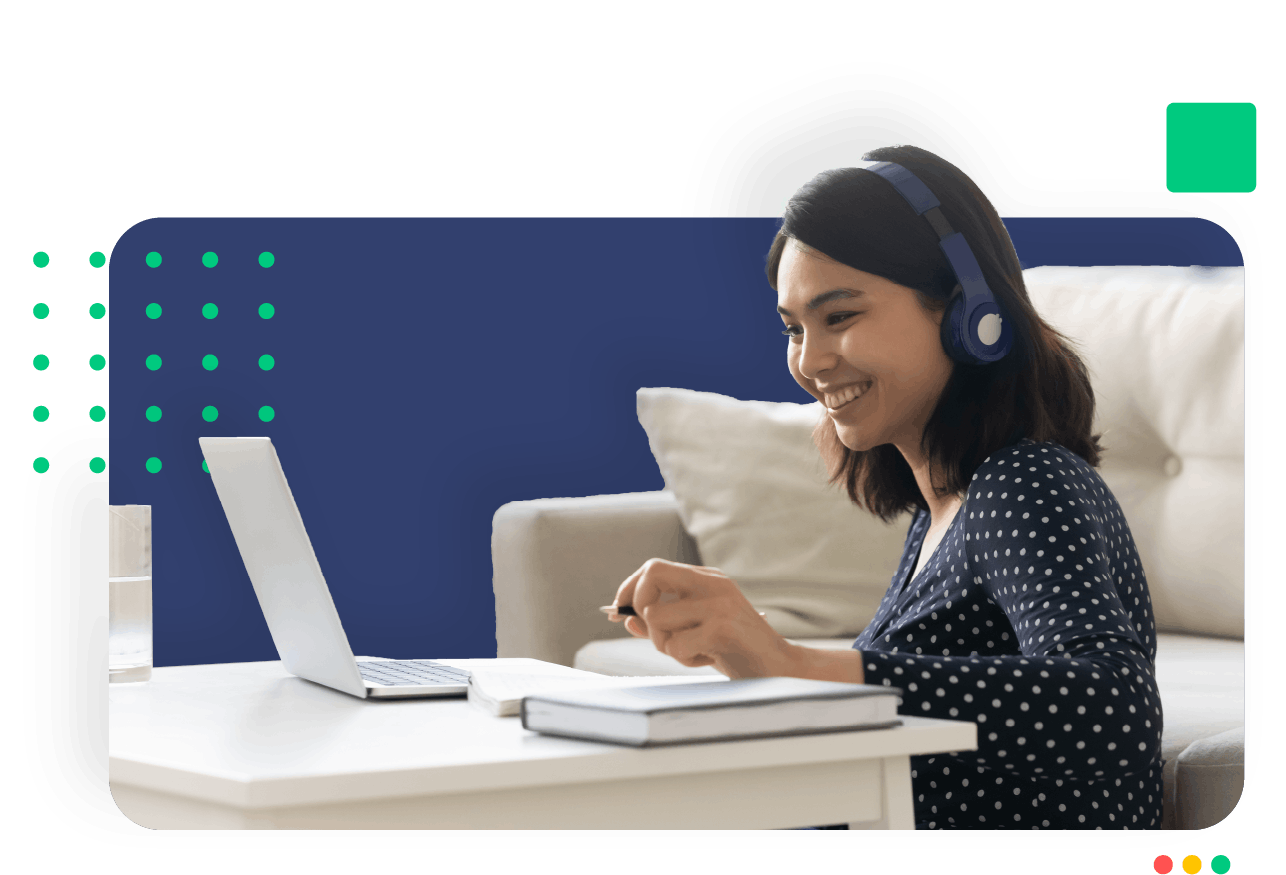 Expand your business painlessly
Recruitment is in our DNA
Build an A-team from the start. Workmate's hiring tools are designed to automate and streamline hiring based on quality and reliability, giving us access to top candidates for the job that we can deploy in no time.
Learn more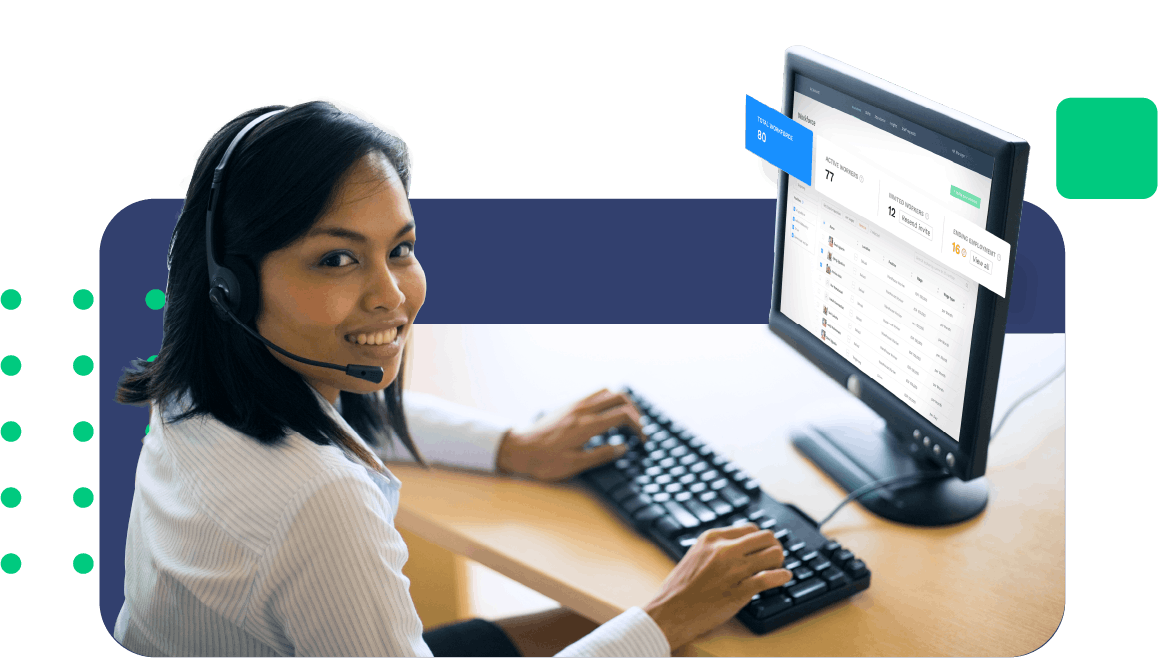 Remote-ready teams
Save even more on overheads. Our comprehensive virtual onboarding process and digital workforce management tools enable us to activate a fully remote team quickly and efficiently.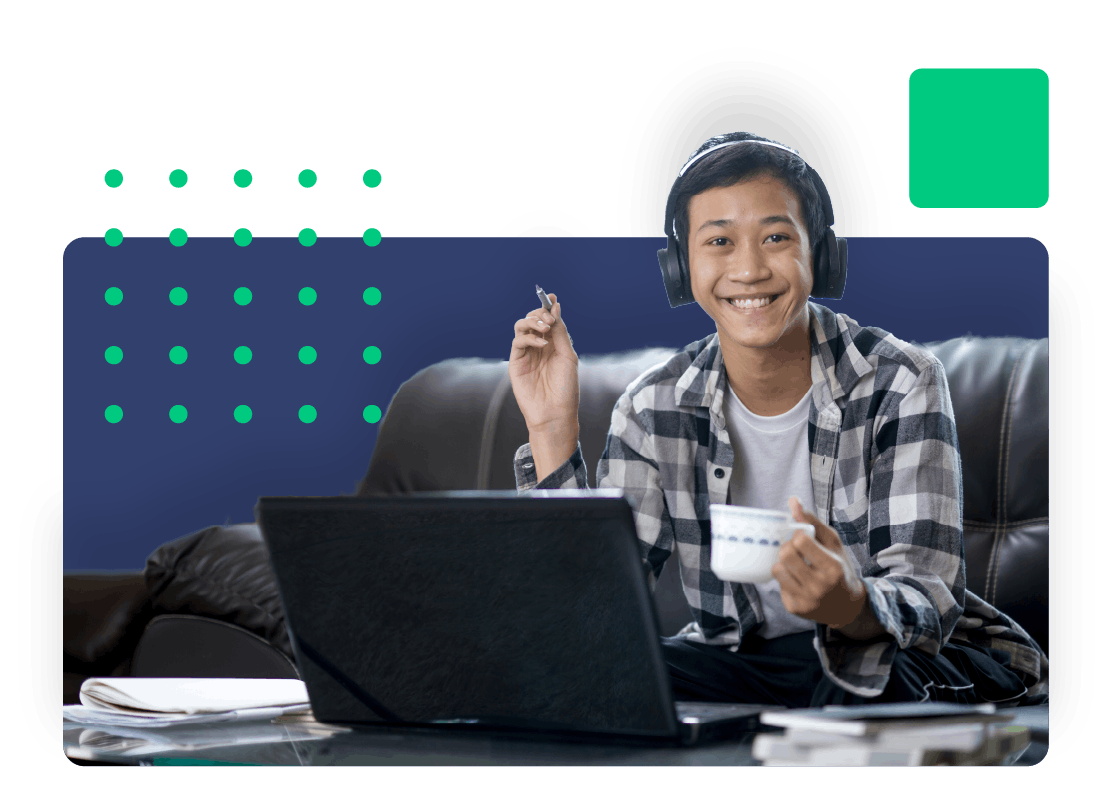 Full visibility
Digital tracking means ROI can be easily tracked for audit and analysis. Get performance reports quicker, and always know how the team is performing.
Learn more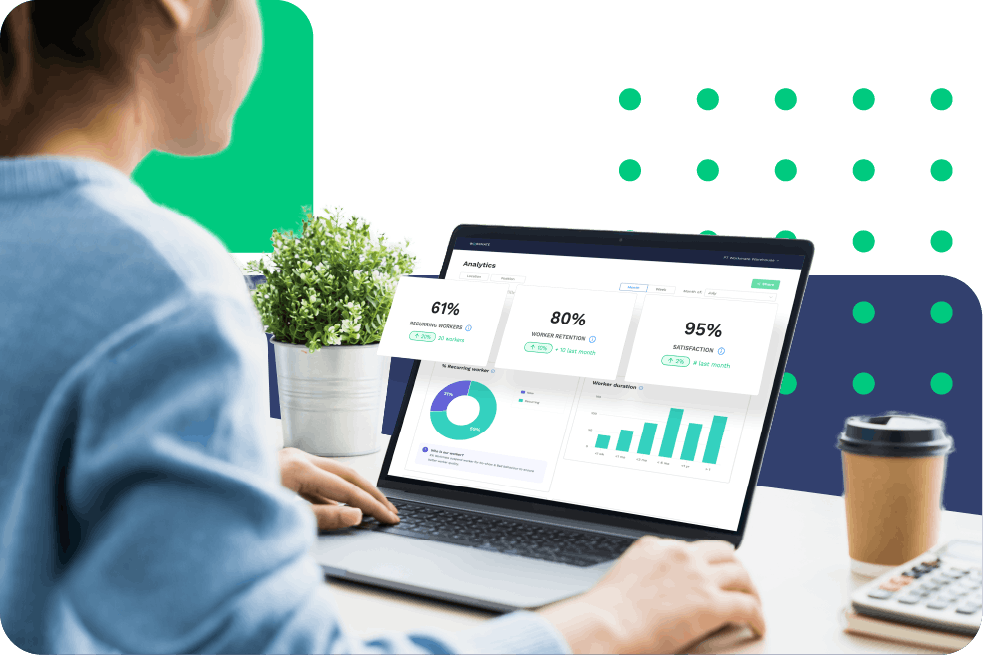 Set the targets, and we'll handle rest
Whether you're struggling with immediate backlog or need some extra help to cope with rapid growth, we're here as a partner to handle every aspect of the project including people management, SOP improvement, training, and performance delivery. Our outcome-based pricing model ensures both quality and productivity assurance.
Request for quote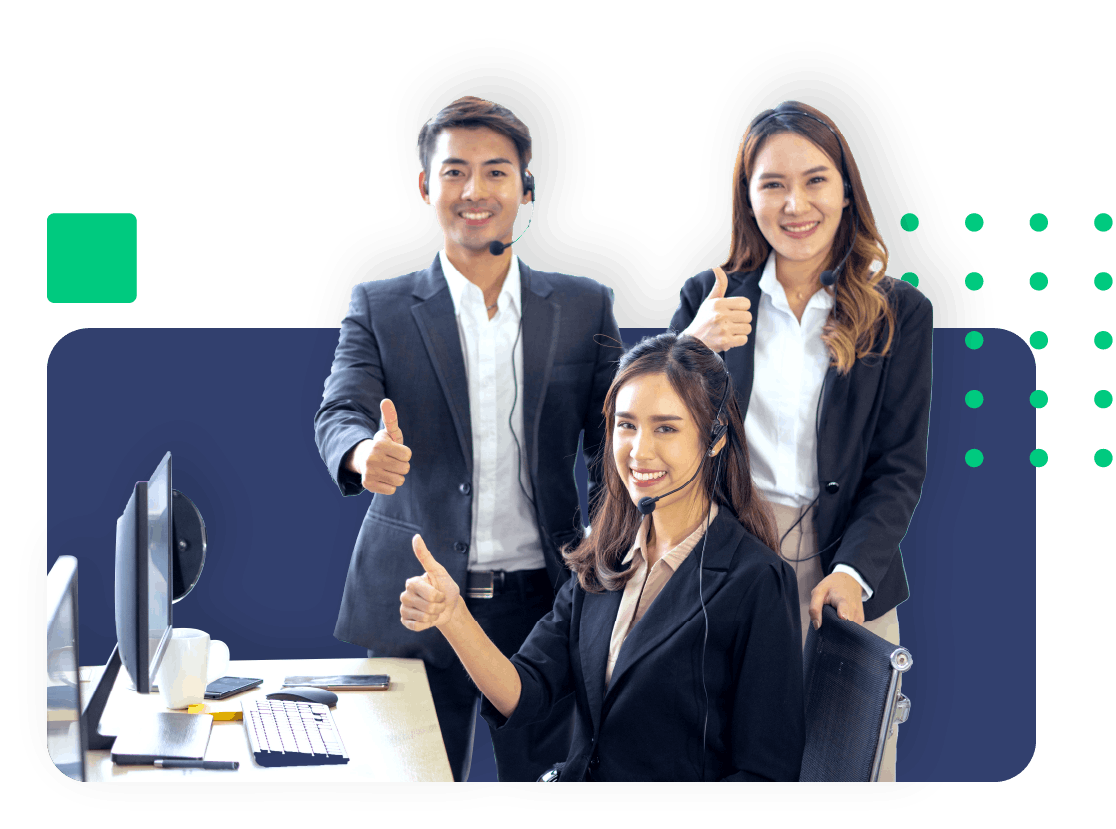 Give your business the boost it needs
From recruitment, performance management, to payroll, we're here every step of the way to support your business. Find out how Workmate can fill in the gaps and deliver results for you.