Find consistent work near you.
Workmate gives you regular work in your area that fits your schedule & skills. Download the app and become a verified worker today to start working and getting paid.
Get work now
Workmate connects you with great companies who need people like you every day. Joining Workmate means you get consistent work, great work environments, and a stable income.
F&B
Kitchen Crew
Barista
Bartender
Server
Waiter/Waitress
Cashier
Hospitality
Front Office
Cleaner
Housekeeping
Banquet Staff
Logistics
Picker and Packer
General Labourer
Courier and Driver
Event
Runner
Usher
Ticketing
General Labourer
Promotion
Sales Promoter (SPG/SPB/PC)
Retail Workers
Merchandiser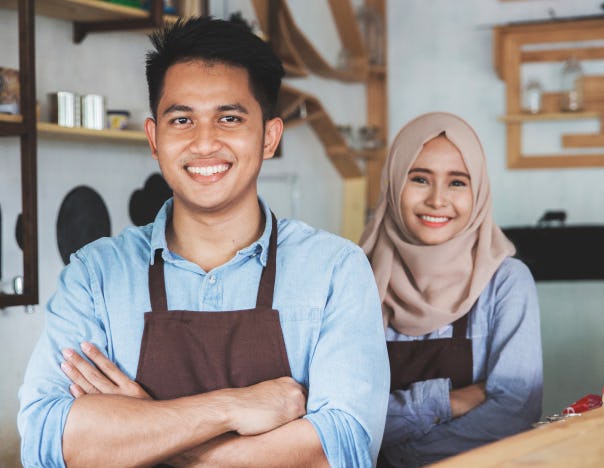 Here's how you become a verified Workmate
Get started
Download the Workmate Application and tell us about yourself along with your preferred roles. We'll call you to schedule an interview and training session.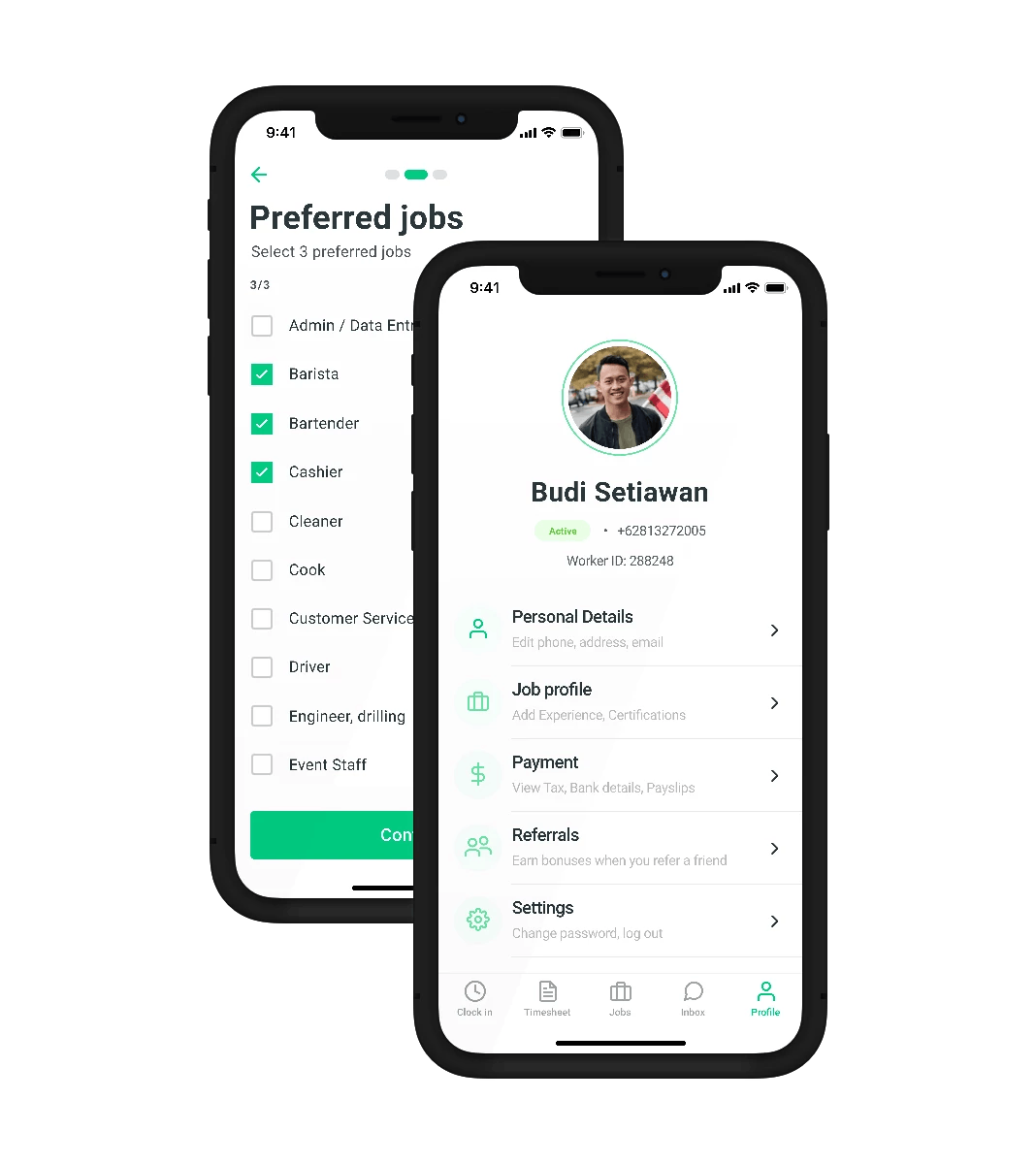 Skill test
You can take skill test based on the preferred position that you chose, answer minimum 7 correct answers and complete your profile to get verified and become part of our high quality worker network!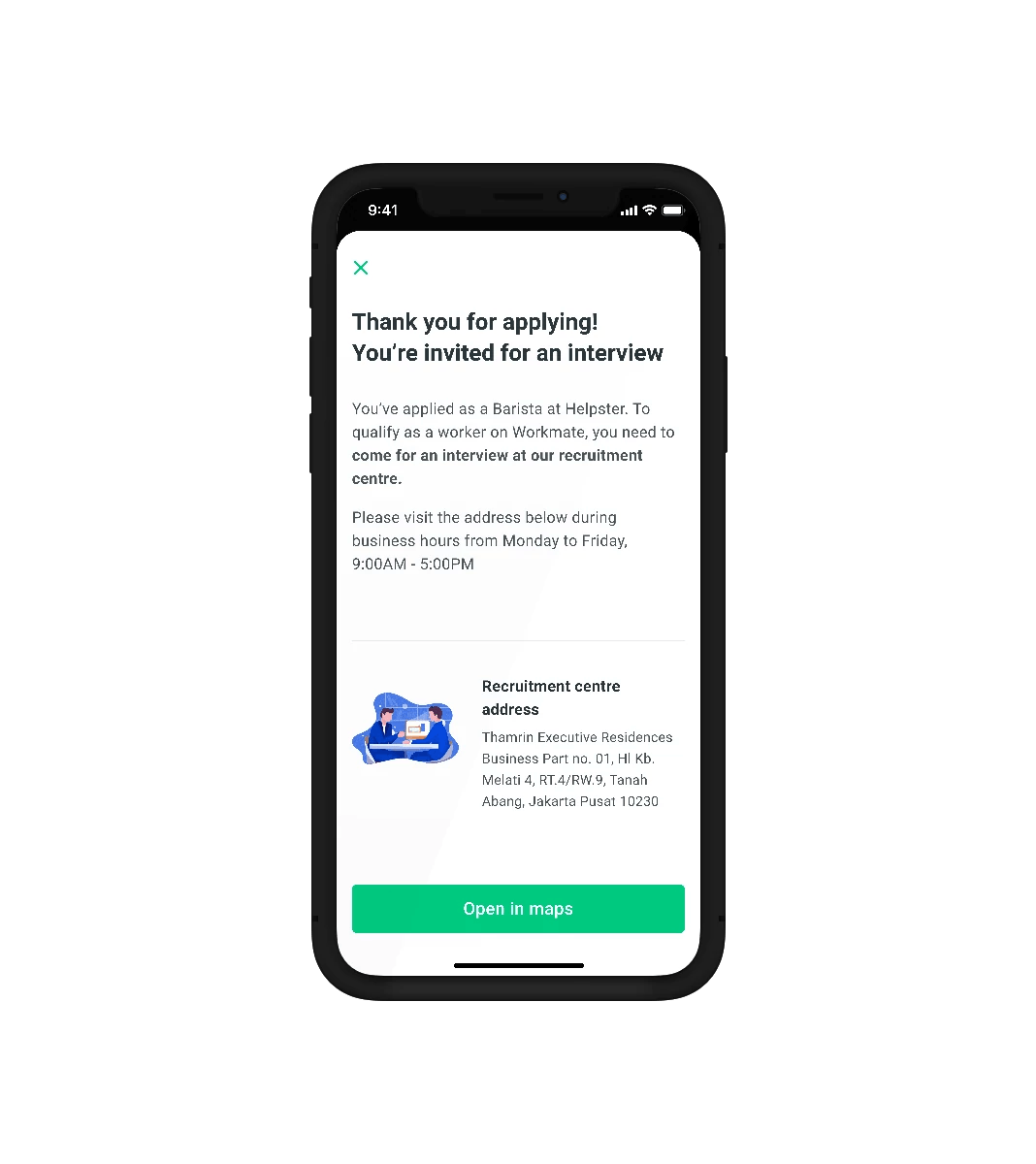 Choose your work
You'll start getting notifications for work offers that match your skills and schedule. Choose whether to apply in a tap—no more CV! Completing your Workmate profile is all you need!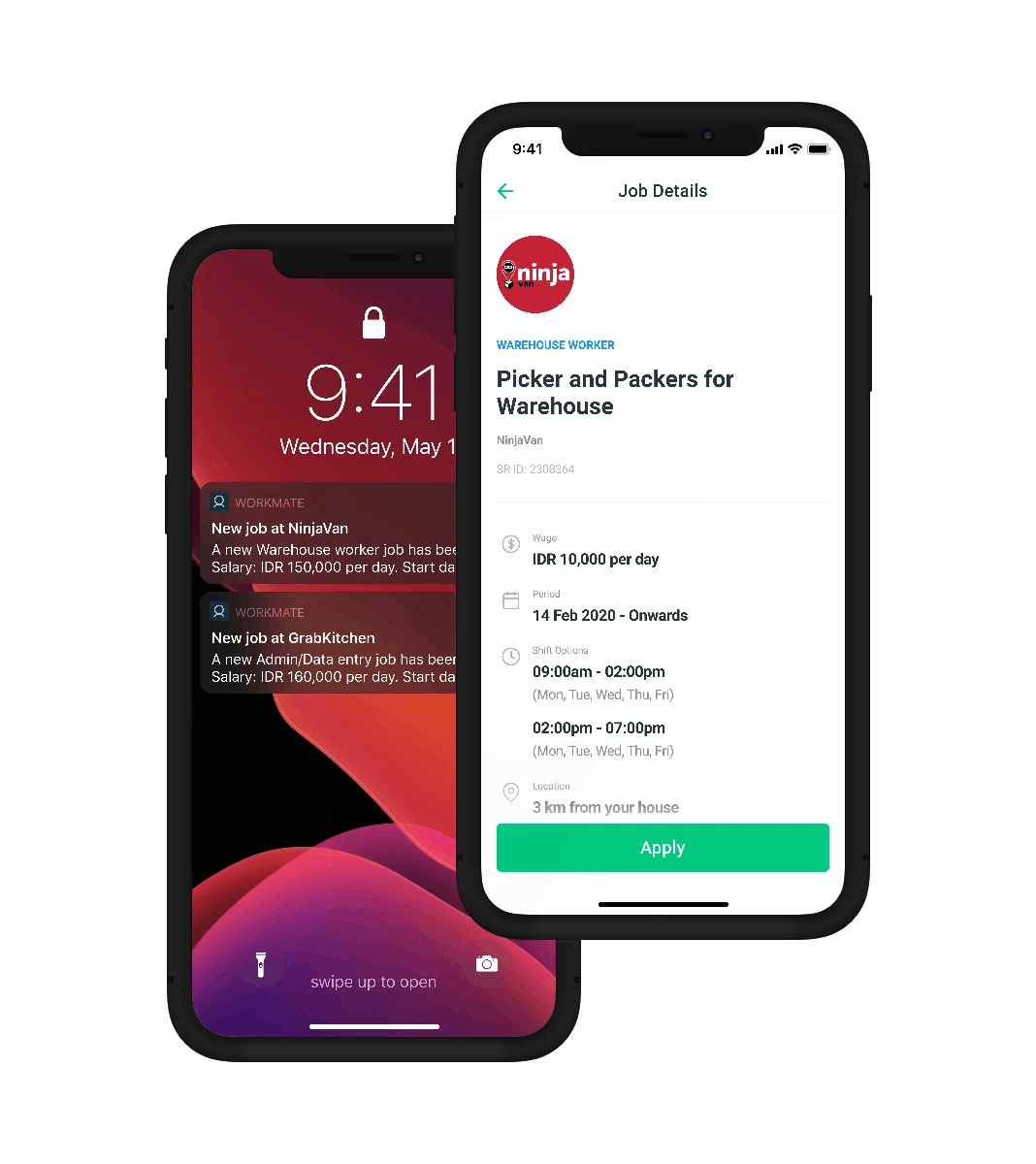 Always get paid
Once you got hired, you can start coming to work based on the shift assigned, clock in/out using Workmate app, and give your best! After finishing one job, you will get another job offer that you can apply for your next job, right thru Workmate app!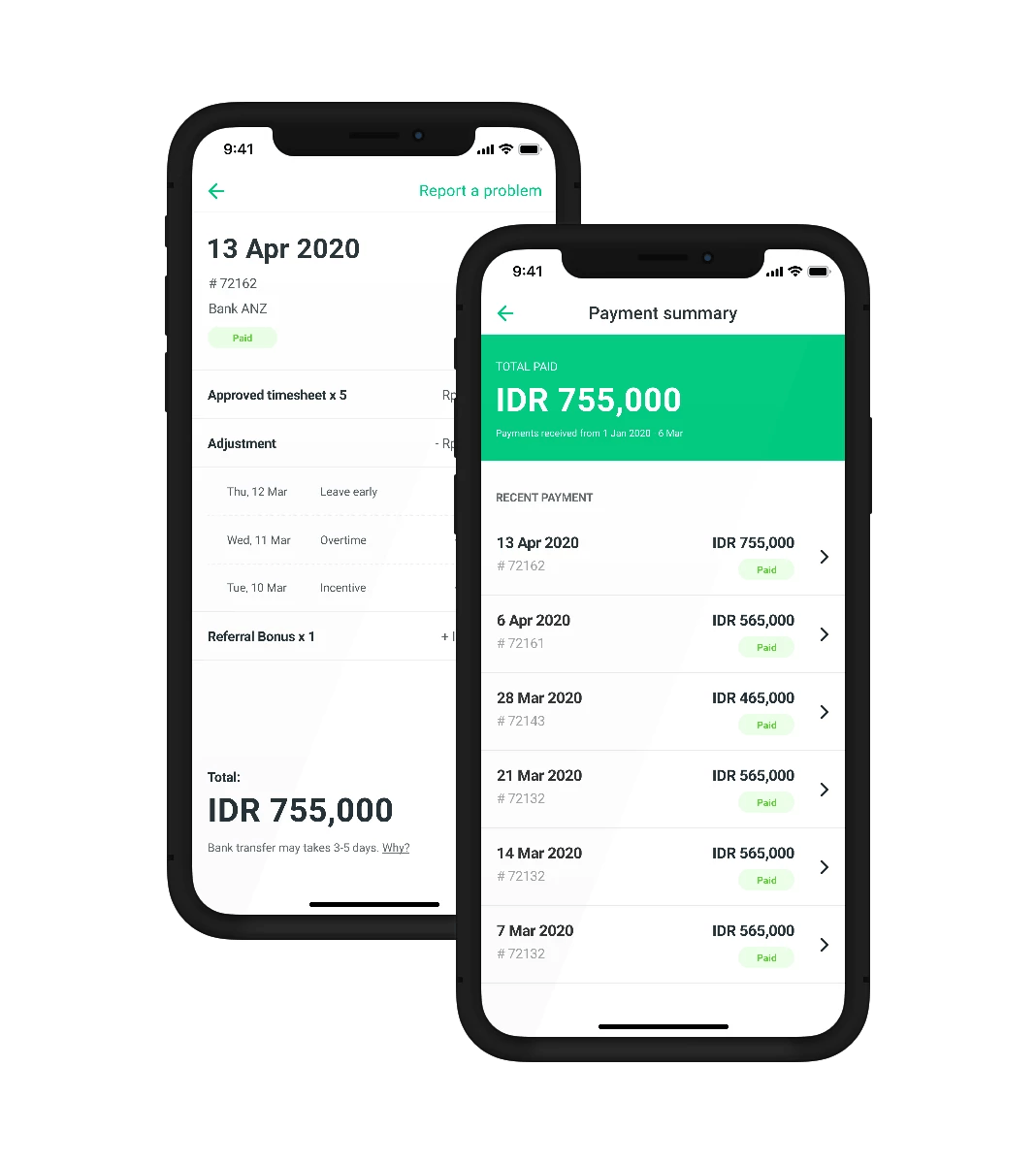 Join thousands of workers who earn more with
Workmate
Apply today and start earning money on the Workmate platform. Once you're a part of the Workmate family, we'll have your back all the way.
Find Jobs