We're on a mission to organise the informal workforce in Southeast Asia

Making a difference in the region's shift-based workforce
We are here to rebuild business confidence in their frontline workforce by connecting them to a qualified temporary workforce. Through our data-driven tools and automation, we make staffing and workforce management easier for businesses to engage and depend on their shift-based workforce. As we transform the way businesses work with their shift-based workforce, we also help workers gain fairer access to jobs, job satisfaction, and financial opportunities to increase their quality of life.
100
Talented people in our team
What we do
Staffing and workforce management for the frontline workforce requires a combination of local expertise and efficient processes. Workmate's approach builds on people-centred operational excellence, while leveraging leading technology to enhance productivity.
Central to our purpose is a commitment to build open and transparent solutions that unlock efficiencies in connecting businesses to over 100 million reliable shift-based workers in Southeast Asia. To us, it's more than harnessing manpower - it's giving the power back to workers.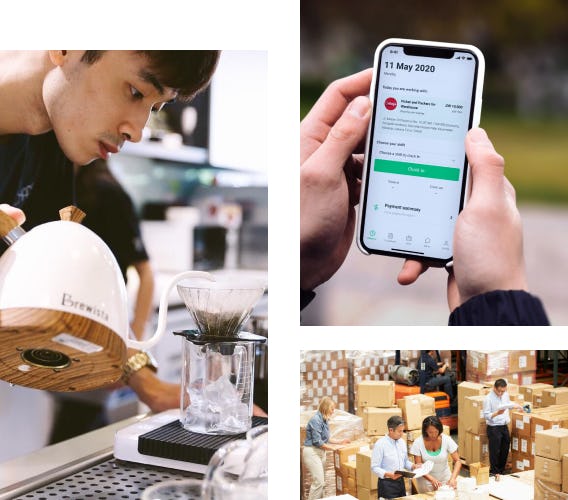 How we got here
2016
JANUARY
Founded by Mathew Ward and John Srivovakul, raised US$500k in angel funding
APRIL
Opened our office in Bangkok and launched the first version of Helpster
NOVEMBER
Raised $2.1m seed investment
2017
FEBRUARY
Expanded to Indonesia and opened our Jakarta office
APRIL
Signed our 100th customer, and expanded into logistics staffing
2018
AUGUST
Signed Asian Games, and delivered over 1,000 workers
DECEMBER
Grew 10x from January 2018
2019
FEBRUARY
Closed $5.2m in Series A funding
NOVEMBER
Helpster is rebranded as Workmate
Our Team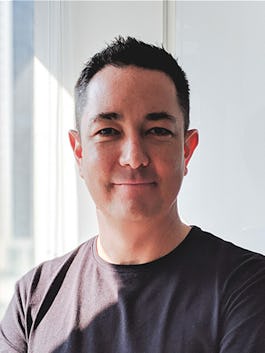 Mathew Ward
Co-founder & Chief Executive Officer
Mathew, who is originally from New Zealand, brings 20 years of experience in building high-growth businesses and teams in the APAC market. Prior to founding Workmate, he was the CEO and founding team member of Admax Network (acquired by Komli Media), Managing Director APAC for Lotame where he setup and launched their Asian business, and served on the advisory board of Ardent Capital. He has also worked with startups in Australia, Japan and the UK.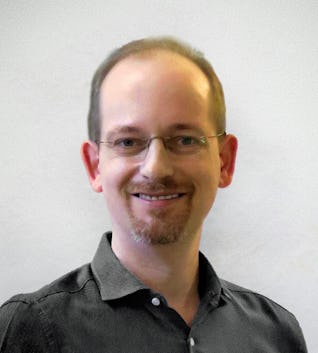 Andrew Alcock
Chief Technology Officer
As CTO of Workmate, Andrew oversees the technological vision, strategy and architecture of the platform to ensure we deliver the best technical results to our users. Since joining Workmate, he has doubled the size of the Engineering team, migrated systems to a serverless implementation with autoscaling in the AWS Cloud, and is developing a Data Lake for optimising Machine Learning workloads. Of his 20 years of experience in developing software products and systems engineering, half of them were with startups across different sectors - most recently bringing PocketMath to Series A. Andrew's career has seen him in enterprise consulting, optimising performance of systems processing billions of events a day on AWS Cloud, developing native apps and a global RFID logistics solution for the US DoD and NATO. Andrew read Natural Sciences at Cambridge, and is a self-processed fan of Ancient European history.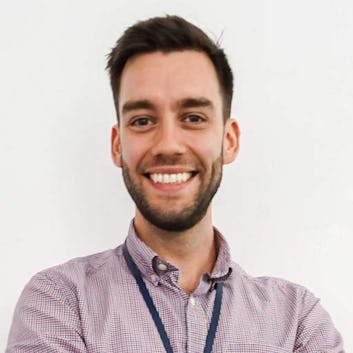 Tudor Coman
Chief Product Officer
As CPO of Workmate, Tudor leads product strategy and technology delivery in the region. He is charged with developing the Workmate platform in our mission to organize the informal workforce. Since joining Workmate, Tudor has restructured the design, product and engineering organization to embrace outcome-based product delivery; rapid experimentation, lean development, agile methodology, deep analytics and now is gearing up for continuous AI/ML deployments to create the absolute best Client-to-Staff matching algorithm. Prior to this, Tudor founded and directed various online and business products—such as B2C online travel platform, Flocations, which exited to Japan's largest online meta search, Travel.Jp in 2015. Afterwards, Tudor held various team lead positions both in growth and product at both small and large startups, and was recently Head of Innovation for Manulife.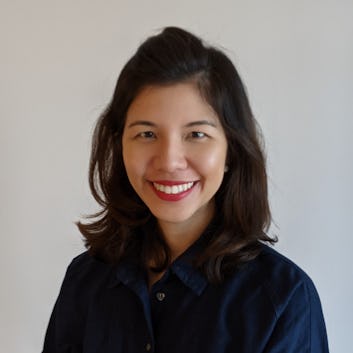 Vanessa Ng
Head of Marketing
As Head of Marketing, Vanessa is at the forefront of demand generation, product marketing, and brand activation across Workmate's markets. Since joining Workmate, Vanessa has employed lean marketing to build a scalable marketing infrastructure, assembled usable marketing analytics, and streamlined product positioning as an essential catalyst for business growth. Her marketing experience across both scaled and growth-stage organisations span a range of responsibilities including marketing strategy, brand building, and proposition development. Before stepping into her role at Workmate, Vanessa held marketing positions in the finance and consulting sectors.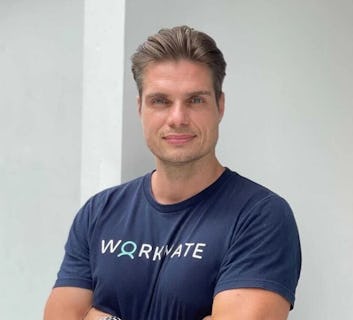 Martin Sørensen
Chief Executive Officer, Thailand
Martin leads the strengthening and expanding of Workmate's operations and team in Thailand. He brings to Workmate 13 years of experience in sales and business development in the B2B segment and eCommerce. Most recently, Martin is the Co-founder and Managing Director of WearYouWant, a leading fashion and beauty eCommerce store that offers an online B2B2C platform for offline retailers. He holds a Master of Science in International Relations and Affairs from the University of Southern Denmark.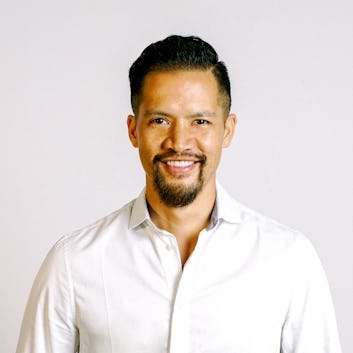 Andrew Senduk
Managing Director, Indonesia
As Managing Director Indonesia, Andrew leads the strengthening and expanding of Workmate's operations and team in Indonesia. He brings to Workmate 18 years of experience in fast-paced and hyper growth companies. Most recently, Andrew was the Co-founder and Group Chief Revenue Officer of Orami, the leading e-commerce platform for moms and babies which grew to 600 employees within 3 years. He is a highly sought after global keynote speaker and author of Ignite Millennial Leadership (2018). He holds a Master of Science in International Finance from the Vrije Universiteit in Amsterdam, NL.
Our Guiding Principles
Customer Obsession
We're relentless in our mission to deliver positive impact with all that we do. We always start with understanding our customers' needs and feedback in order to make core decisions.
Fight like an Underdog
We reach our goals through hard work and diligence, not just talent. We always strive to improve. And when we achieve the unthinkable, we never forget where we came from and the people who made it possible.
Be Open and Honest
We challenge each other openly, committing to spur each other's growth. We actively listen and understand first, and when we are direct, we do so with kindness and compassion.
Pride in Our Work
We pour as much passion and focus into the small things as we do the big things. How we do our work is as vital as what we do. Most of all, we deliver on our commitments.
Stronger Together
Our battles forge and bond us together. We make space for others to shine, as each of us have an equal responsibility to lead from the front. Our diversity in experiences, cultures, skills and personalities temper our strength.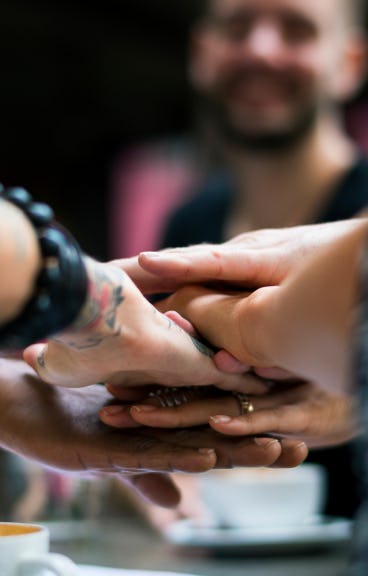 Our locations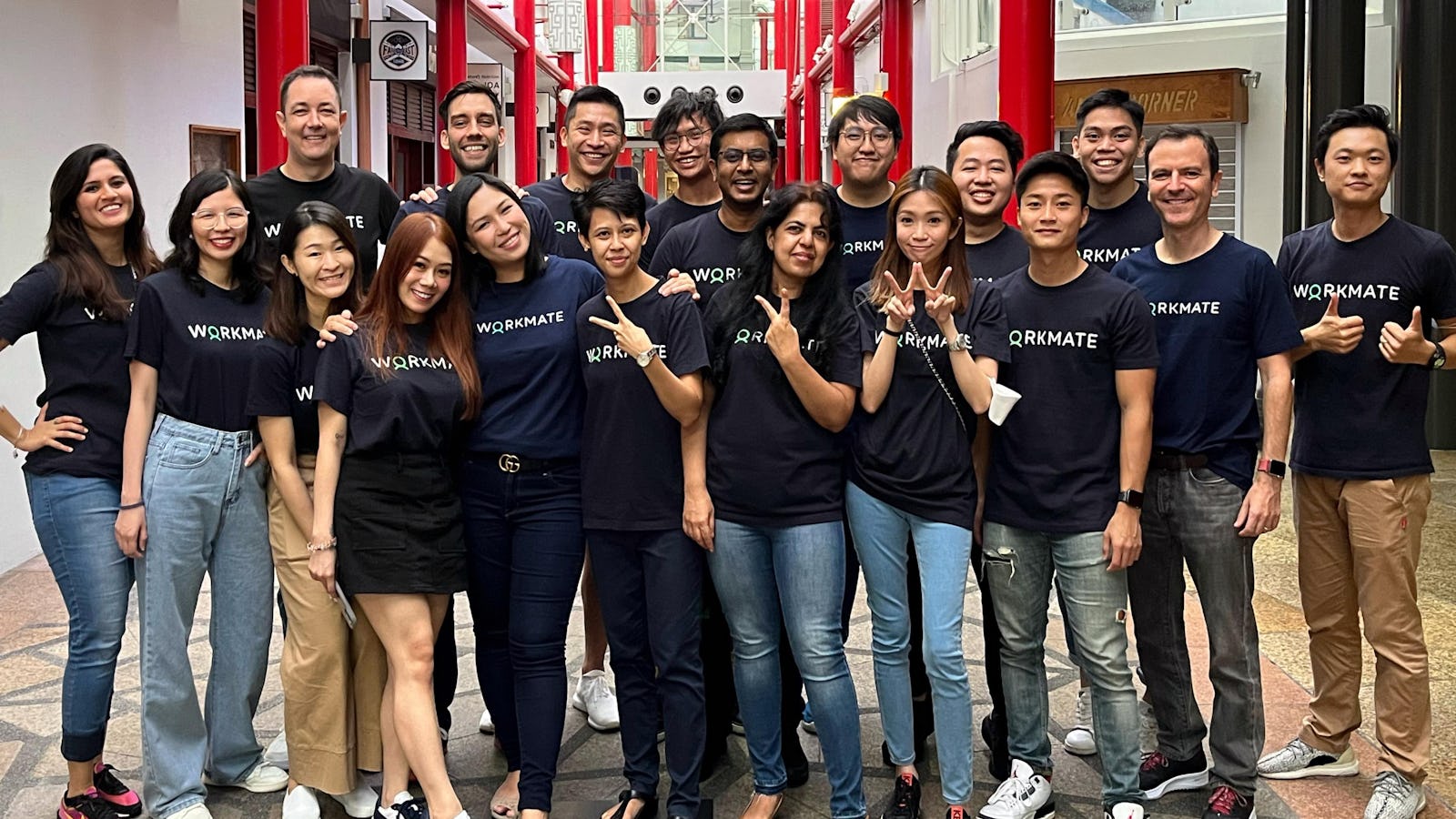 Singapore
Workmate Pte Ltd
71 Robinson Road #14-01
Singapore 068895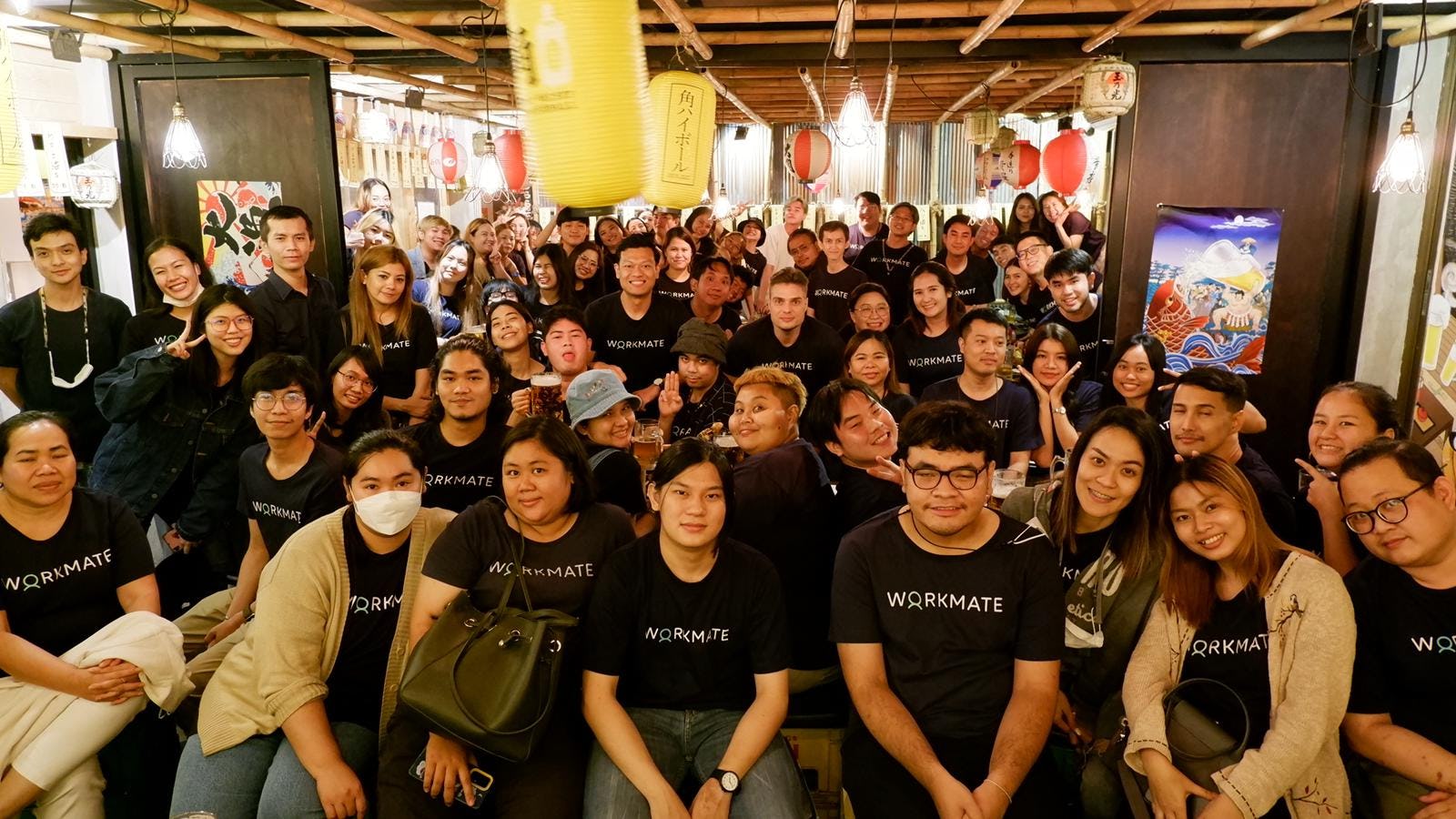 Bangkok
Workmate Solutions Recruitment Co.,Ltd.
219/39 Asoke Towers 11th floor,
Soi Asoke, Sukhumvit 21 Road,
North Klongtoey,
Wattana Bangkok 10110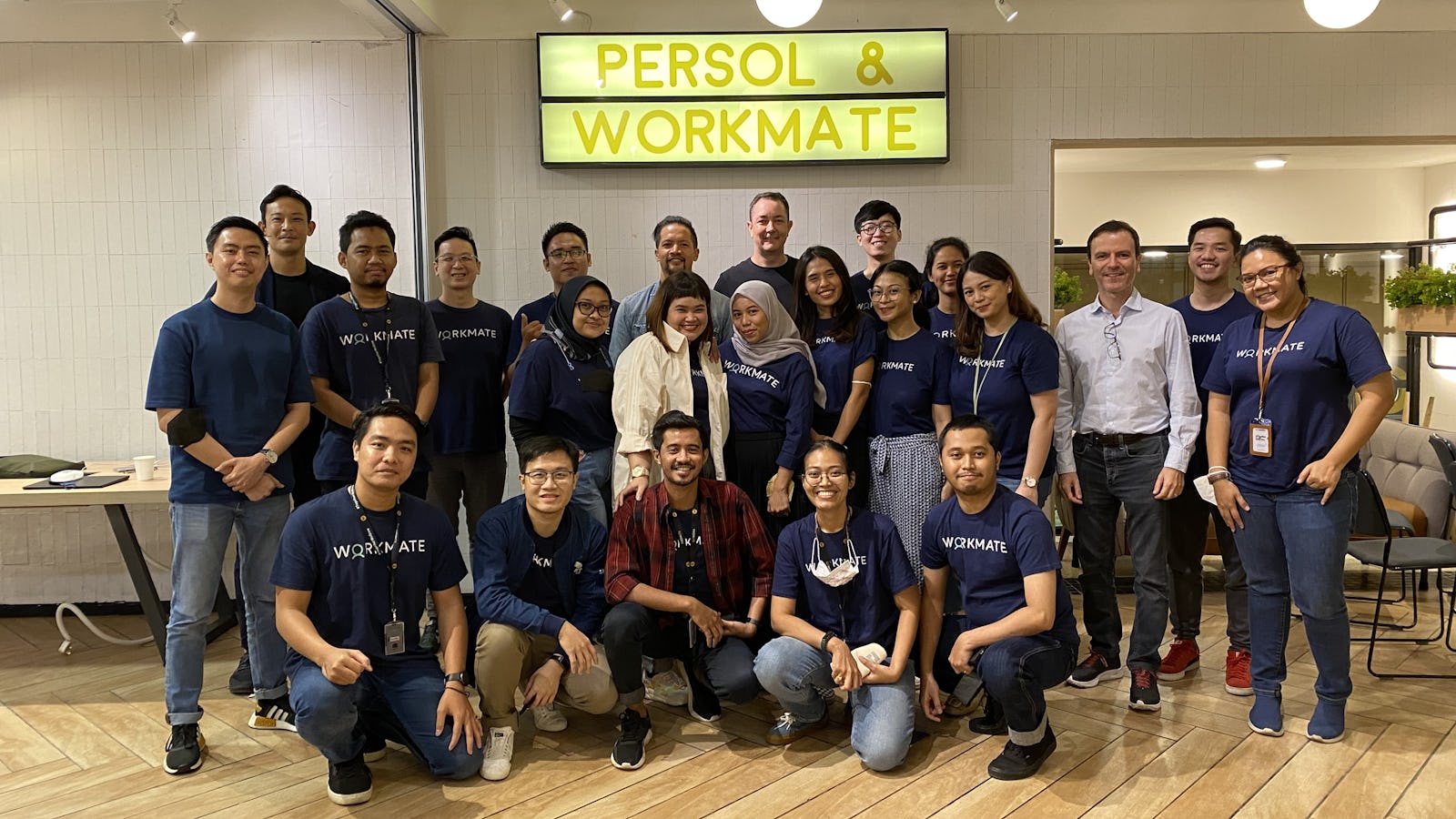 Jakarta
PT Helpster Solutions Indonesia
Go Work Plaza Indonesia
Level 5 Unit E021AB
Jl. M.H. Thamrin No.Kav. 28-30
Kec. Menteng, Kota Jakarta Pusat, Daerah Khusus Ibukota Jakarta 10350
Shape the future of work with us
We're always on a lookout for talented individuals to join our growing team. If you're passionate about our impact-driven mission to make a difference in Southeast Asia's frontline workforce, check out our open positions.